Save Free PPC Guide
Outsource PPC Services That Grow Businesses
As a reputed PPC audit services provider and a white label PPC management agency, we can help you avoid ad spend wastage by showing you exactly where you're going wrong. You can outsource PPC management to us and we will also give you specific and detailed advice on ways to fix problems, so that you see effective results sooner rather than later.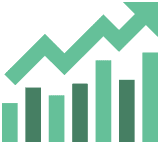 White Label PPC
Partner with us and we will do all the work on your behalf. Your business gets all the credit and benefits of providing your clients with steady leads and conversion results.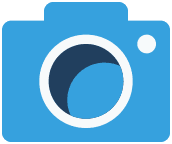 PPC Management
Carefully executed white label PPC management is the need of the hour. We are a Google certified company providing custom white label SEM & PPC management services.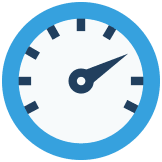 Offshore PPC team
We have a leading offshore PPC agency catering to small & large business PPC outsourcing requirements. Our PPC experts manage well-conceived campaigns with a strategic approach.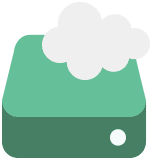 PPC Audit
If you're outsourcing to a PPC agency in NYC but not hitting targets, PPC-Outsourcing offers stellar PPC audit services to help you optimize your ad spend.

Google Ads
Use our top-quality white label Ads in the USA to deliver results across a wide range of platforms including Google, Bing, Facebook, Twitter, LinkedIn and more.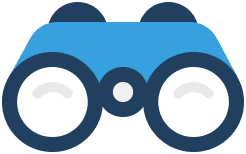 Google Shop Ads
Google Shopping Ads are the way to go because they allow pictures of products to be seen along with relevant details such as prices. We deliver greater exposure to lead generation & sales.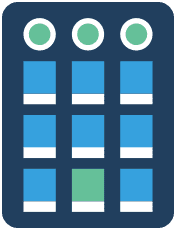 Remarketing Ads
Boast your ROI with our advanced & innovative PPC remarketing services. We focus on highly targeted remarketing strategies to ensure you re engage with potential customers.
Our Effective And Proven White Label PPC Services
White label PPC outsourcing services for freelancers, consultants, SEO firms and confidential third party PPC services

Innovative solutions such as Google Shopping Ads and remarketing campaigns for cost effective ROI.

Wide variety of PPC ad campaigns including PPC ads on leading social media platforms such as Facebook, Twitter & LinkedIn etc

Offshore white label PPC services for small and medium businesses looking for localized, national or international PPC ads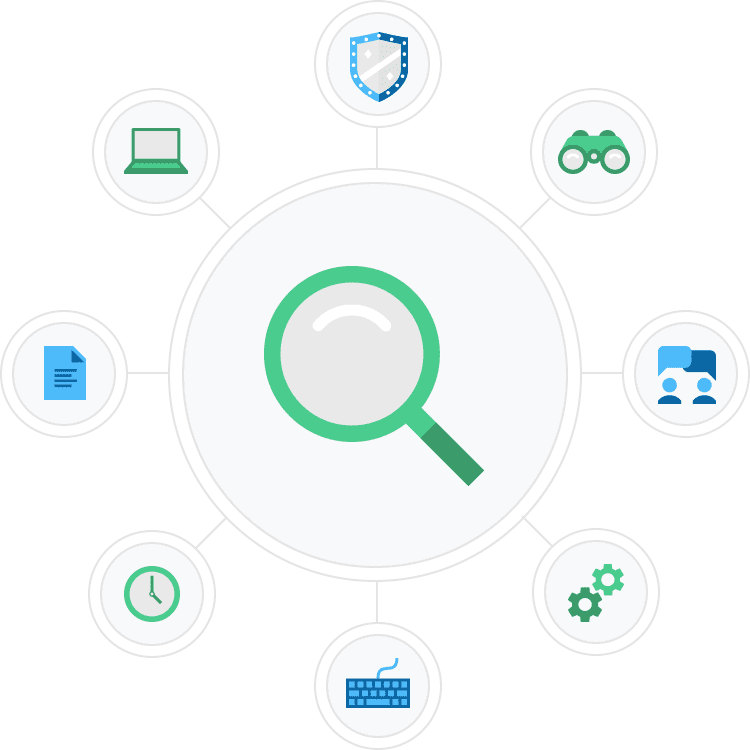 Outsource PPC and custom Google Ads solutions centered around client's products/services, competition and target audience psychology

Strategic and focused PPC campaigns based on market research, keyword analysis and effective ad copy scripting

Comprehensive PPC management services including campaign creation, implementation, evaluation, optimization and reporting.

Wide variety of Google Ads campaign including PPC ads on leading search engines such as Google and Bing
Why Agencies Partner With Us
Experienced Professionals
Experience that allows us to deliver successful campaigns for different types of businesses, no matter how small or big they are.
Our Efficiency
Our in house efficiency allows us to provide cost effective and affordable white label search engine marketing services.
Google Partner
We are a Google Partner which means we have expertise in handling the intricacies of the Google Ads program.
Specialized PPC Experts
Our team of specialized SEM & PPC experts are well versed in the latest trends and innovations in the online advertising world.
Transparent Communication
We provide open communication channels to all our clients while maintaining confidentiality for our white label services.
Effective Results
We are experts at delivering scale-able PPC campaigns that hold relevance and show results as client business expands.
What Our Clients Are Saying
Just awesome! Ensures 100% customer satisfaction and we're glad to have found it!
PPC-Outsourcing USA helped us reach our targeted audience! A groovy team offering unrivalled services!
CONTACT US
Please contact us in case you have a question for us or if you'd like to discuss your project to outsource PPC management services. We want to hear from you and we look forward to assisting you in any way we can.