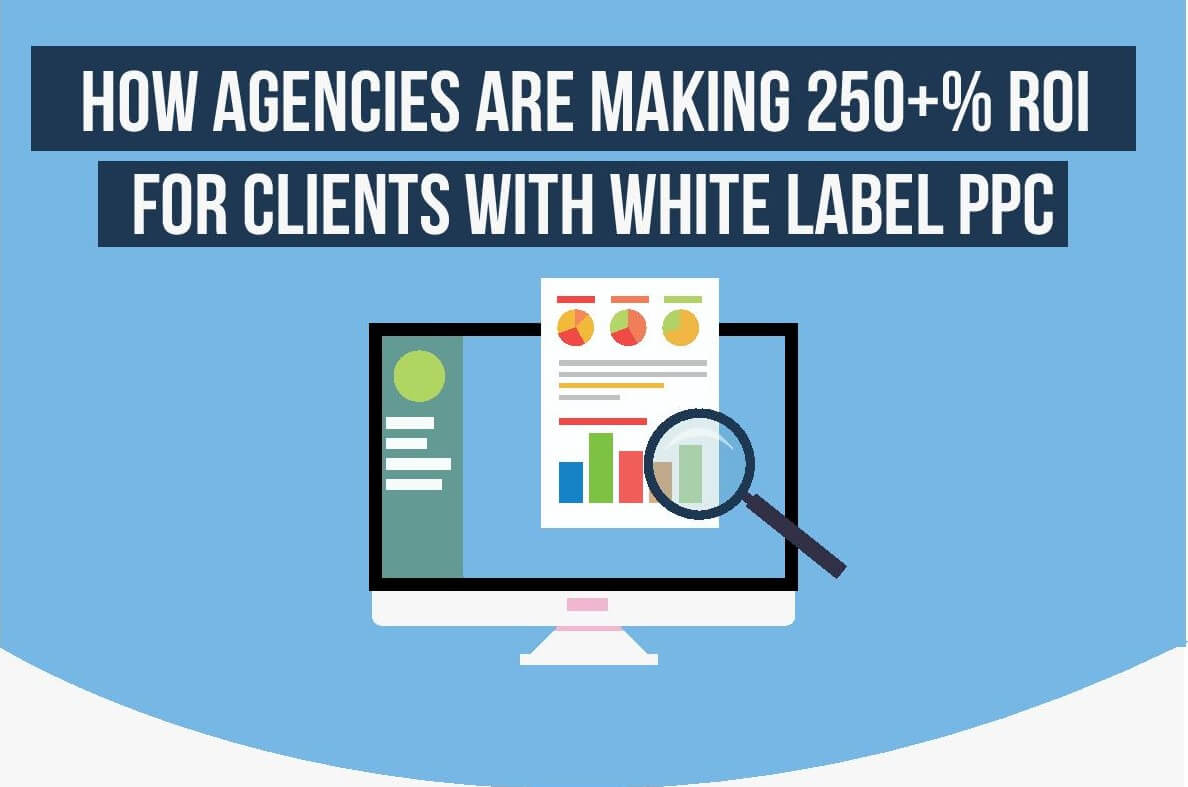 Have you ever thought about making 250% ROI for yourself or for any of your client?
Is it possible, really.!
Well. the answer is YES and PPC agencies are making not only 250+% ROI but even more than that. And the only reason for their success is that such agencies do not waste time, money on hiring a resource to handle PPC campaigns. As only because you're an agency or a company that offers digital marketing services to clients doesn't mean that you're a PPC expert in advertising. Or maybe it's not that your agency isn't expert enough, but that your agency doesn't have enough time or resources.
There are certain limitations for every digital marketing agency:
You have so many clients to handle, that you are unable to focus on every client's requirement.
Your team may lack expertize or knowledge to handle PPC clients requirements.
You may not have required human resource or professionals to handle PPC campaigns. etc.
Do you really think these to be the limitations of your agency as well? The real fact is that a lack of expert knowledge & time should never be a limitation.
Although you don't have to be an expert in PPC advertising to make new clients.
Still, wonder how is that possible.?
Well, the answer is white label PPC, Go through this info-graph and you will get a clear picture of what white label PPC is and how is it helping agencies to overcome such limitations and helping their clients earn 250+% ROI.