Save Free PPC Guide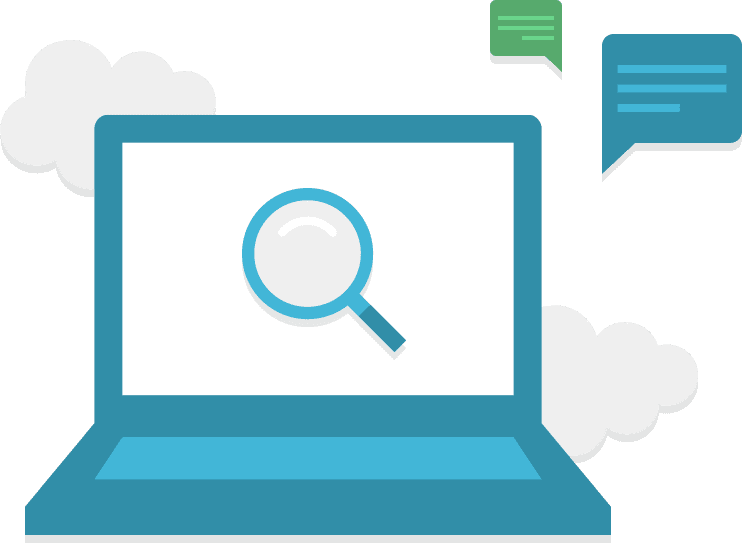 Get Qualified Leads With Google Shopping Ads Management Services
PPC-Outsourcing is determined to help businesses grow by offering the best Google shopping management services in New York. Our experts are qualified and trained to help businesses in various industries based on their specific business objectives and goals. From the pricing, to the strategies adopted, to the quality of service, in everything we do we aim to help you better your reach and ROI.
What is Google Shopping Ads?
Google shopping paid ads, otherwise known as product listing ads are those that appear on the page that displays the search results. They differ from pay-per-click ads in that the focus here is to grab the eye of the user. The visuals are the highlight in Google shopping ads. Only limited information, like the name of the store, title, or the price of product or service is displayed in these ads. Our experts can help you strategize what information would perform best if displayed in your Google shopping ad.
The objective of a Google shopping ad is to capture the attention of the user of a search engine, such that they visit your website. Such increased traffic will increase the probability of sales and profits. As a Google shopping Ads agency, we take pride in having helped a huge number of businesses, both big and small, increase their website traffic, ROI and profits.
OPTIMIZATION OF GOOGLE MERCHANT CENTER
Optimization of the Google Merchant Center account is the key to achieve success in Google smart shopping campaigns. The Merchant Center is a platform where retailers publish data related to products. It is often dubbed as the portal through which product advertisements are done with Google Shopping. The information you provide is used in Google shopping ads and is displayed when users search for anything related to your product on the Google search engine.
A catch when it comes to the Google Merchant Center is that unless sufficient information is provided, your product ads will not be displayed on Google Shopping. We are a certified agency that offers the best Google shopping ads services in New York. Our Google Ads experts will constantly monitor and optimize the information on your Google Merchant Center account, so your product ad will be displayed with every search related to your product.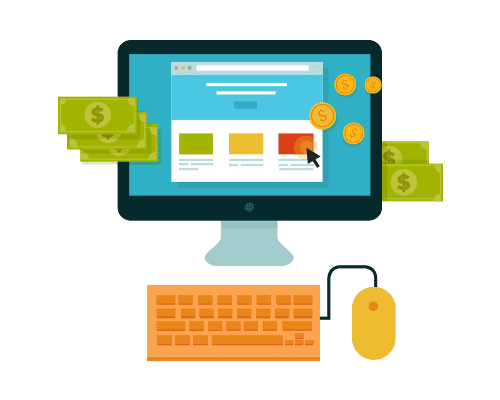 TAILOR-MADE STRATEGIES FOR EVERY CLIENT
PPC-Outsourcing designs Google shopping showcase ads strategies that are tailor-made for each of our clients. Every campaign is preceded by an interview with you to understand exactly what your needs are, your target audience, audience behavior, information on your Merchant Center Account and to fully comprehend your objectives. If you don't already have an MCA account, our professionals will help you set it up and if you do, they will optimize your MCA based on strategies that work best for your unique situation. The end goal of all of our efforts is to ensure that you achieve your specific business objectives and secure a higher ROI and profits.
QUALITY SERVICES YOU CAN DEPEND ON
The significance of Google shopping ads for e-commerce is undeniable. The internet is so vast and filled with so much information that your products could just drown unless displayed tactfully on search result pages. We use a variety of strategies after obtaining all the data necessary to create effective shopping ads campaigns. Outsourcing to us only means you add more support to your existing team. Our aim is to work alongside you and not against or over your head.
Our Google certified experts take over the responsibility of meeting your deadlines and client expectations when you outsource PPC to us. Your win is our win, your success ours. To know more contact our team, we are happy to help you.
WE'RE READY TO WORK WITH YOU
Contact us for honest and ground breaking PPC management solutions that will help you realize your business targets and stay ahead of your competitors.