Save Free PPC Guide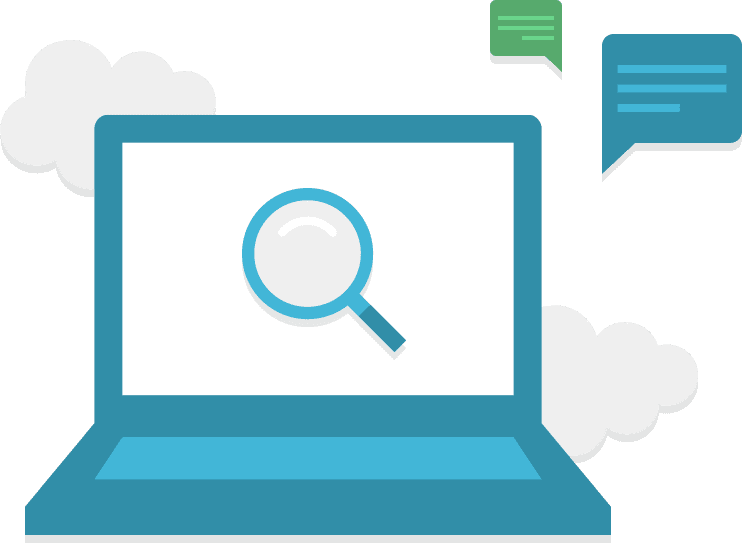 Generate Leads And Sales For Clients With Our White Label PPC Management Services
Based in New York, PPC-Outsourcing USA offers white label PPC management services for search engines including Google and Bing and for social networking platforms like Twitter and Facebook, amongst others. Our services cater to every aspect of PPC management and our experts can use their years of experience to boost your sales and rake in astounding returns on your investment.
Is It Time for You to Explore White Label PPC Management?
Simply put, white label PPC management is the rebranding of a product or service so as to garner greater interest in the targeted audience and improve sales. Such rebranding retains the essence of the original brand but gives it a more attractive makeover. When you outsource your PPC management to us, we customize your branding and deliver within the time frame you give us, allowing you to focus on other pressing business needs.
WE ARE GOOGLE CERTIFIED!
We are a Google certified PPC management agency. Our experts are Google and Bing accredited professionals and can work through complex demands, time frames and budget constraints. All our specialists follow the best practices in the industry and possess both the knowledge and experience in paid search marketing. Most importantly, all the PPC management work we do for you will remain your intellectual property. All our solutions are bespoke and cater to your specific target audience so as to increase sales.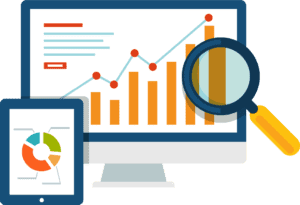 WE PROVIDE MEASURABLE RESULTS
Our Google ads management services are based on the philosophy that a campaign is successful only when it assists in growth of business profits. For this very reason, PPC-Outsourcing USA, provides services, the returns of which can be calculated. This will give you an accurate picture of the effectiveness of our services. For such calculation, certain key performance indicators that are determined in agreement with you are analyzed.
WE ARE TRANSPARENT
At PPC-Outsourcing USA, we understand the effect that progress reports have on our clients, as it gives them an idea as to the progress made in the campaign. And this is why we provide you with regular reports on PPC ad management to evaluate and audit our work at all times in order to make informed decisions as is necessary. We encourage client queries at every stage of white label PPC management, and are open to clearing any doubts in your minds. Only when you are fully satisfied, do we consider our job well done.
WE PROVIDE SERVICES BEYOND EXECUTION
With years of experience in providing pay per click management services across the USA, we can take your idea from the board and execute it seamlessly to boost your sales records. In fact, our experts take things past the point of execution by providing ongoing PPC management so that you can secure long-term returns on your investments.
From PPC campaign management, PPC audits, remarketing campaigns, inventing and selecting PPC ads, optimization of landing pages, management of search inventory to conversion development, amongst others, our experts help you from start to finish, and some more.
WE'RE READY TO WORK WITH YOU
Outsource our PPC management white label services that will help you realize your business targets and stay ahead of your competitors online.