Save Free PPC Guide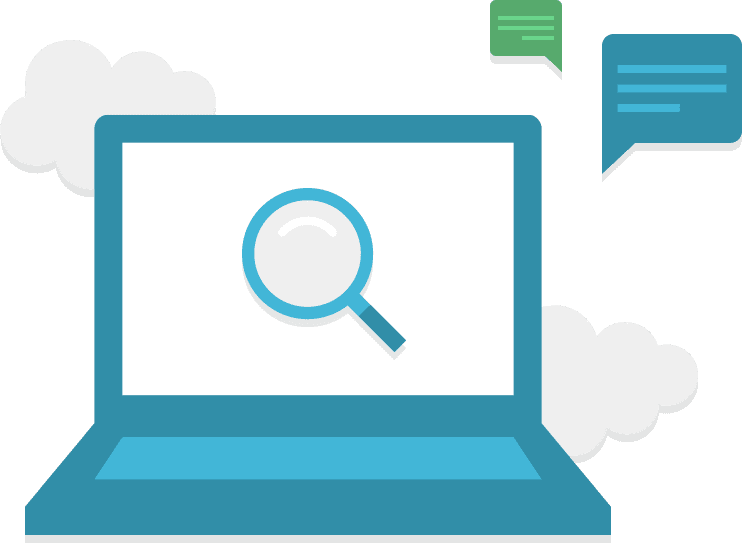 PPC Management Services - 100% White Label
AdwordsWise USA is a leading PPC management agency in New York. We offer a full range of options and white label PPC management services for all major search engines and social networking sites, such as Google, Bing, Facebook, Twitter and several other sites that are in trend these days. We have the experience and expertise to bring about a substantial increase in sales and great returns on investment.
Quality PPC Management
When you outsource PPC management to us, you can rest assured that you are partnering a Google certified agency. We have Google and Bing accredited professionals who are more than capable of handling projects with any level of complexity or budget constraints. Our PPC management agency in NYC consists of specialists who follow best industry practices and possess a wealth of knowledge in the paid search domain. We guarantee that all the white label pay per click management work we do will remain your intellectual property.
Unique, Tailored White Label PPC Management Solutions
As a leading agency for outsourcing white label PPC campaign management services in New York, USA, we do not believe in a one size fits all solution. Our aim is to understand your unique business objectives and goals to develop one of a kind strategies based on in-depth market and competition research. We believe in open communication and you can depend on us to talk you through strategies and guide you to improve your PPC campaign and get the positive returns on investment you desire from the very beginning. We will build a bespoke campaign around your business and ensure that it can expand as your business grows and expands.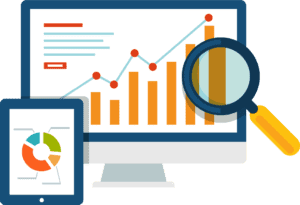 Measurable Results with Complete Transparency
Our services for white label pay per click management are based on the philosophy that a campaign is not really successful unless it helps a business grow its profits. Unlike other advertising and marketing formats, the returns for PPC campaigns are completely calculable. We strive to deliver measurable results based on mutually agreed upon key performance indicators so you can analyze performance data and accurately measure return on investment.
We understand our clients like to receive progress reports and we assure that you can view your campaign at all times and our services are fully audit-able to help you make informed decisions when necessary. To encourage conversions, our experts will conduct research and provide actionable advice to optimize conversion rates.
From Ideation to Execution and Beyond
Being a premier service provider for white label PPC management services in USA, we have experience in working with a wide variety of clients belonging to diverse industry sectors. We can help with
pay per click audits
and management, remarketing campaigns, adwords selection and invention, landing page optimization and conversion development, search inventory management and much more. Our services don't end upon successful execution – we provide ongoing PPC management outsourcing services to ensure campaigns are on target to realizing long term return on investment.
White Label PPC Experts Now Use New AdWords UI: Know How https://t.co/SacwW4qL2V #PPCExpert #WhiteLabelPPC #GoogleAdWords
- @AdWordsWiseUSA
Click through Rate (CTR): What Is Good CTR in AdWords? https://t.co/0DG3EEwBx5 #PPC #GoogleAdWords #WhiteLabelPPC #AdWordsAgency
- @AdWordsWiseUSA
Not Able to Convert Your AdWords Ads? Here is a Quick Fix PPC Guide https://t.co/kM6jrPDZdB #PPC #GoogleAdWords #WhiteLabelPPC
- @AdWordsWiseUSA
WE'RE READY TO WORK WITH YOU
Outsource our PPC management white label services that will help you realize your business targets and stay ahead of your competitors online.