Save Free PPC Guide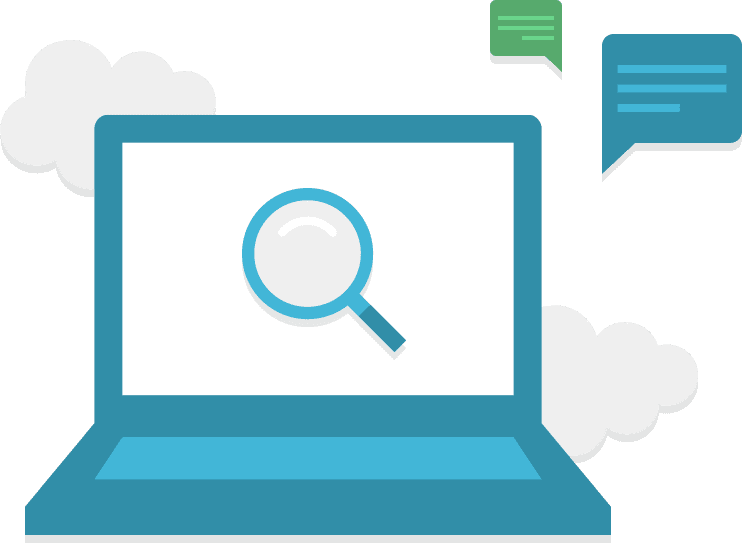 PPC Campaign Audit & Google Paid Search Audit Services
The premier paid search audit services of PPC-Outsourcing USA have helped businesses across the USA to increase ROI by a huge margin, almost instantaneously. White label PPC audit services improve the prospects of your PPC campaign that has not yet been launched and it also helps revive the fortunes of ongoing campaigns. Why wait then? Get yourself the best PPC campaign audit services money can buy!
WHAT ARE PPC AUDITS?
A pay per click audit (PPC audit) is a review of the performance of the paid advertisements you have invested in. PPC audits also include actionable recommendations to improve the performance of your PPC account and campaigns. In simpler terms, a PPC audit is a snapshot of your PPC campaign strategy.
The three most common reasons why PPC campaign audits are outsourced are because of lack of time, resources or expertise. Whatever the reason be, a PPC audit will help you make effective changes to your PPC campaign and improve your PPC strategy.
CATCH YOURSELF BEFORE THE FALL
Diminishing returns on investment is a part of the life-cycle of PPC campaigns. The key is to make changes to your PPC campaign before the diminishing returns hurt your business. A PPC account audit is the key to monitoring your PPC campaign such that you can predict when there will be a dip in the return on investment. Our paid search audits shine the spotlight on what aspects of your PPC campaign are working and what needs immediate attention and modification for better results.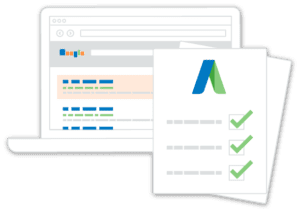 UNDERSTAND YOUR CUSTOMERS BETTER
Our white label PPC audit services can help you understand your customers better. They analyze customer engagement, especially amongst your target audience. They reveal the products and services that have the highest and least demand, most searched for products, products that are in the "cart" and not bought. All of this information can help shape your PPC campaign to play to customer preferences so that customer engagement is improved.
Our Google Ads account audit services are custom-made for individual clients based on the information provided to us. Before we begin, we always listen to what you have to tell us. We keep in mind your specific goals and objectives as we analyze the performance of your paid advertising and make recommendations so you can achieve your goals.
GET DETAILED ANALYZES AND SPECIFIC RECOMMENDATIONS
PPC-Outsourcing USA is one of the top providers of Google ads audit services in the nation because of the depth of the analysis we conduct and the recommendations we make that are tailor made for your PPC campaign and business goals.
Some of the key areas we track as a part of our PPC audit services include time periods, conversion tracking, location, ads scripting, bidding based on device, keyword selection, Google Ads API, keyword matching, remarketing ads, search engine queries, ad copy analysis, shopping ad scripting, etc. We constantly provide specific recommendations to improve your account structure, advert extensions, campaign settings, campaign structure and optimization, etc.
WE'RE READY TO WORK WITH YOU
Contact us for honest and ground breaking PPC audit services that will help you realize your business targets and stay ahead of your competitors.