Save Free PPC Guide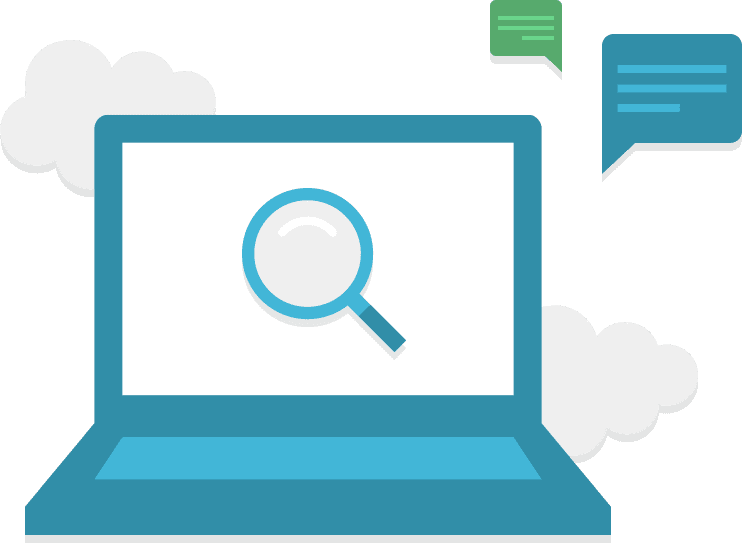 White Label PPC Services That Drives Revenue
PPC-Outsourcing is a 100% white label PPC management agency that caters to consultancies or agencies in the US seeking to outsource their PPC management. You can rest assured of the quality of services we provide as we are a certified Google partner and successful PPC white label reseller for business of all types across the US.
WIDE VARIETY OF WHITE LABEL PPC SERVICES
TRY BEFORE COMMITTING
CUSTOMIZED SOLUTIONS FOR YOU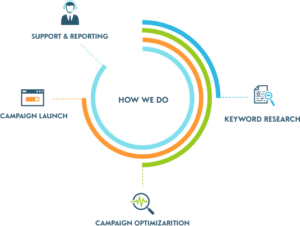 GAIN AN EDGE OVER YOUR COMPETITORS
WE'RE READY TO PARTNER WITH YOU
Partner with us today and give a quick start to deliver path-breaking PPC services in the USA catered exclusively to your client's needs.!