Save Free PPC Guide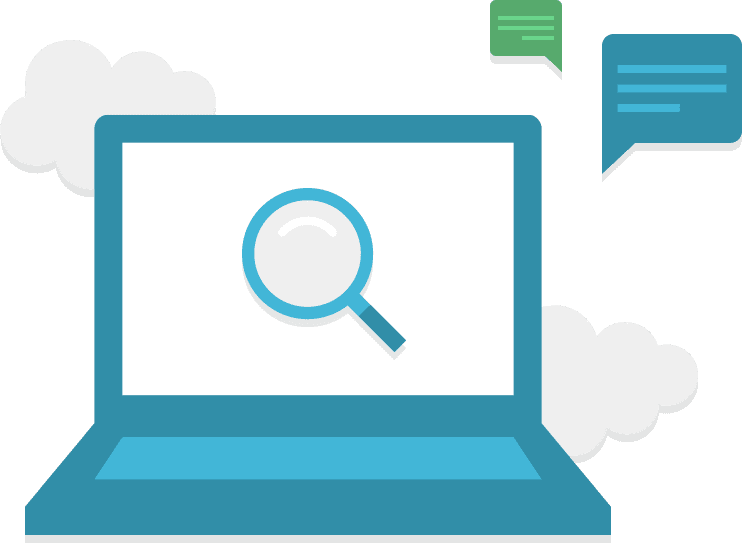 Scale your Business With Our White Label Google Ads Management Service
Google PPC Ads are what a user can find in the page displaying their search result. This means that the best way to secure greater user engagement and increase traffic to your website is by managing these Ads so as to secure the maximum returns. PPC-Outsourcing is a premier Google Ads management agency that has worked with businesses across all industries to help them increase their exposure on the internet, and subsequently their ROI in a short span of time.
Google ADS SERVICES YOU'VE ALWAYS WANTED
If you find yourself having to say no to prospective clients just because you are stretched thin and don't have the resources or time for extending PPC management services, reach out to us. PPC-Outsourcing is equipped with experts in Google Ads management services who work to reduce the stress and worries of businesses when it comes to PPC management.
To think that outsourcing of PPC campaign management is reserved only for businesses that do not have an in-house PPC management team couldn't be farther from the truth. While outsourcing is the best option for those that do not have an in-house team, businesses with in-house teams can seek the assistance of Google Ads agencies like PPC-Outsourcing for extra help and expertise that a particular project might entail. Our team is trained to be courteous and help you achieve your goals.
AN UMBRELLA OF WHITE LABEL SERVICES
At PPC-Outsourcing, we believe in providing our clients with extensive Google PPC management services. We provide an umbrella of services that includes auditing, keyword research, analysis of competitors, creation of Ads, and optimization of landing pages, to name a few. The compass that directs our services is an understanding of your business goals and objectives. Every service is designed to help you achieve your goals.
We begin with an extensive audit to understand your objectives and the working of your existing Google PPC campaign(s). This is followed by extensive research of the keywords that are most used by your target audience. The next step is to understand who exactly your competitors are, analyze their performance and identify successful strategies implemented by them. Equipped with all this information, our experts get to work on creating Ads that will generate greater website traffic. It doesn't end there; we constantly optimize the landing page so as to improve user experience.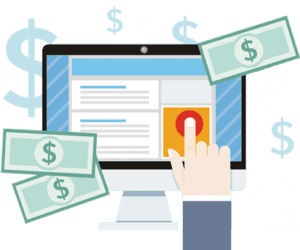 DIRECT ACCESS TO GOOGLE-CERTIFIED PROFESSIONALS
Our professionals are Google-certified, and you will have direct access to them for all your Google pay per click campaign needs. Your landing page, conversion rates, and PPC campaign will be constantly monitored by our experts to provide you with the most effective actionable recommendations.
Our team is dedicated to offering you the very best of services with constant feedback and reports on progress. We believe in keeping all of our Google Ads pay per click management strategies transparent. Any doubt or query that you have can be raised at any point in the management process and our experts will be happy to help.
"PARTNER, NOT POACH" IS OUR MOTTO
We rank high up on the list of Google Ads management companies in New York because of the trust our clients have in us. You are the sole focus of our efforts. We strongly believe that our success is ensured only when our clients succeed. This is why we emphasize that we are "partners", not poachers.
We are a Google Ads company that strives to work with you, and not against you. We will not use our name to advertise results. You will be the sole focus of all our Google Ads management services, and you won't have to worry about losing your clients.
WE'RE READY TO WORK WITH YOU
Contact us for honest and ground breaking PPC management solutions that will help you realize your business targets and stay ahead of your competitors.