Save Free PPC Guide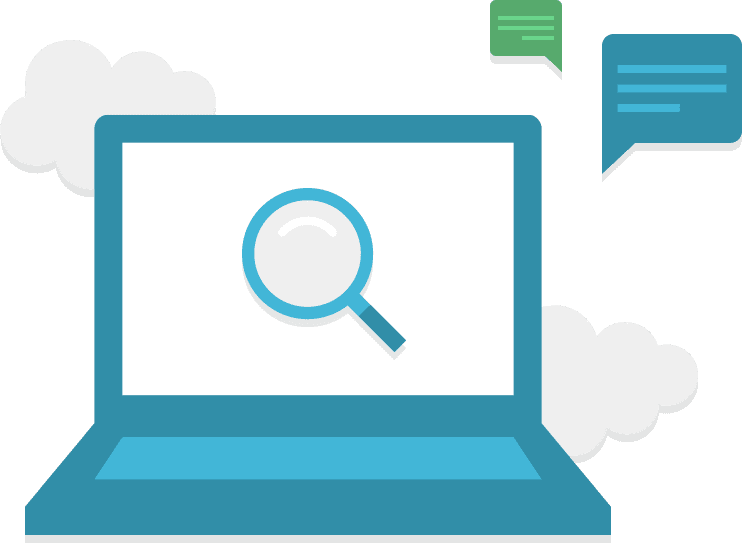 White Label Google AdWords Management Service
Whether you're an independent consultant, a small digital marketing company or a traditional advertising agency, you can outsource Google AdWords management projects and scale your capabilities. AdwordsWise is a premier white label Google AdWords management agency experienced in partnering businesses of all types.
Expert Navigation of Google AdWords Management System
Google AdWords management in USA is now simpler with our result oriented approach. As competition increases in the dynamic search engine marketing arena, agencies are struggling to provide a whole gamut of solutions under one roof to increase customer convenience. However, Google AdWords is a specialized online advertising service that requires expertise for it to be effective in increasing website traffic and conversions for businesses.
As a Google certified PPC company, our team of Google AdWords management specialists demonstrate their professional mastery over the system at all times and for all projects. Whether you are unable to keep up with your workload or lack expertise, you can outsource your Google AdWords PPC management campaign to us and count on us to optimize the campaign and provide maximum ROI for your client – in simple terms, we do the work and you take the credit.
Partner, Not Competition
We are a professional provider of white label Google adwords management services in New York. When you choose us, you can rest assured that you are using our expertise to deliver measurable results to your clients. We will work for you and under you, interact only with you and deliver complete white label PPC management services based upon your client's individual requirements and goals.
We will never use our brand or company name to promote results. We will work alongside you but remain invisible to your customers. Our clients leverage our expertise to cut in house costs, improve campaign results and deliver exemplary support to customers. Our aim is to help you succeed and carry out a successful online marketing campaign.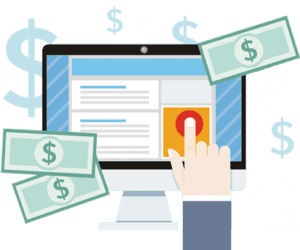 Range of Services
AdwordsWise has the perfect blend of creativity, innovation and technological expertise to generate quick and effective results for all types of businesses. Our passion allows us to provide superior white label Google AdWords management services. You can leave all your PPC worries to us – from campaign planning to execution and management, we will take care of everything.
Our services include campaign strategy, account set up, campaign optimization and much more. We have experience in managing PPC budgets ranging from a few hundred to a few thousand dollars. We offer competitive pricing so our services remain affordable and you can benefit from a good profit margin.
Increase Your Business
With our white label AdWords services in NYC, you can stop turning down customers due to lack of expertise. When you outsource AdWords management to us, you offer industry best PPC campaigns without the need to develop an in house team of specialists or incur extra expenses. 
Even if you have a fully-fledged in house team of PPC experts, you can still consider us as an overflow team whose assistance you can take for remarketing ads campaign management whenever your business evolves and grows. Our friendly staff is here to help you, so get in touch with us to discuss your needs.
White Label PPC Experts Now Use New AdWords UI: Know How https://t.co/SacwW4qL2V #PPCExpert #WhiteLabelPPC #GoogleAdWords
- @AdWordsWiseUSA
Click through Rate (CTR): What Is Good CTR in AdWords? https://t.co/0DG3EEwBx5 #PPC #GoogleAdWords #WhiteLabelPPC #AdWordsAgency
- @AdWordsWiseUSA
Not Able to Convert Your AdWords Ads? Here is a Quick Fix PPC Guide https://t.co/kM6jrPDZdB #PPC #GoogleAdWords #WhiteLabelPPC
- @AdWordsWiseUSA
WE'RE READY TO WORK WITH YOU
Contact us for honest and ground breaking PPC management solutions that will help you realize your business targets and stay ahead of your competitors.