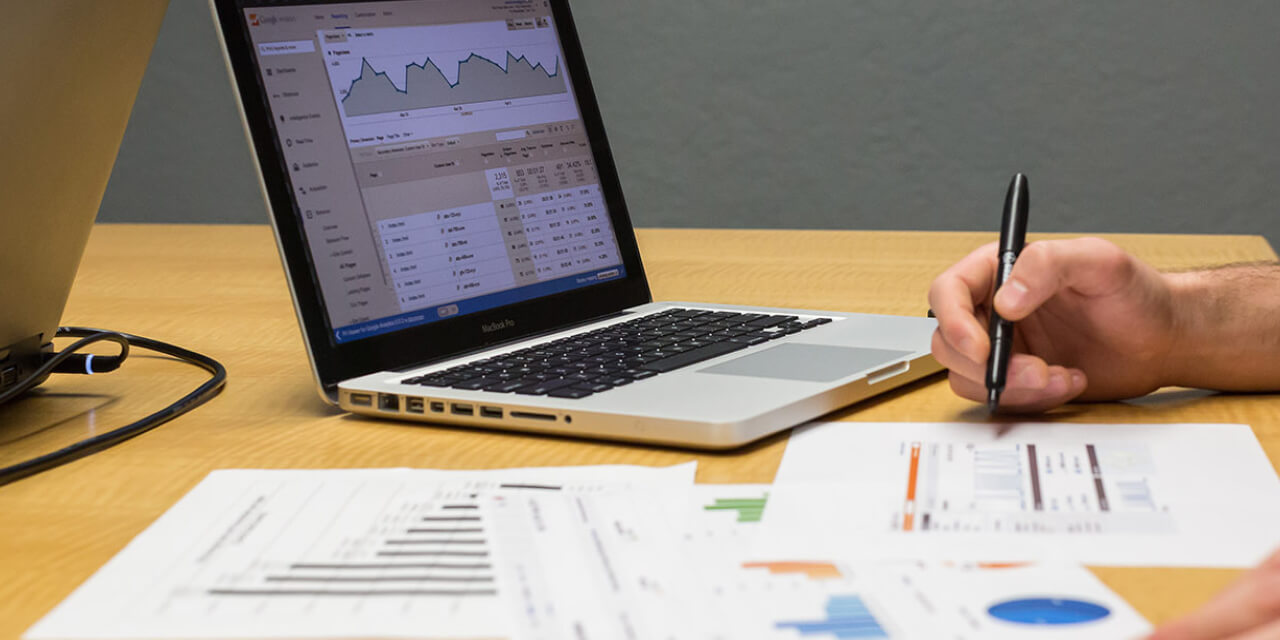 It is of enormous significance for you to keep track of your PPC or Google Ads account. If you are a person of lethargic approach, and a keen enhancer of your procrastination skills, then mate, such lacklustre will take you nowhere! In addition to losing out on potential growth opportunities, you might risk humiliation, and oops! Not to mention about that irksome castigating from your client, or by your own guilty conscience. So, we will assume that we have established an understanding about the whereabouts of your PPC account. Now, you must be wondering on how to get on with it, simple! A PPC audit.
We know, the term "audit" makes it look a bit complex, but it is not! In fact a PPC audit is a fun to do task; moreover it is a great learning experience too. Before hopping on to the comprehensive bandwagon, we will present a succinct insight about why to do a PPC or Google Ads audit.
If you are doubtful of your SEM practices', and you have that "something is missing" feeling, then you should definitely go about auditing your PPC account. Furthermore, if you are sceptic about doing it, you can anytime outsource PPC audit agency, as they will be helpful in providing with more valuable opinions.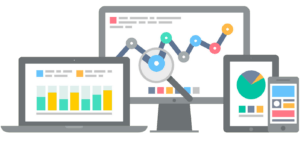 Another reason to do an Google Ads audit is because it is free! You just need to spare some of your time in addition to some useful resources, to assist you in the process, and you are all set to go! Tempting isn't it?
Audit Discoveries: Factors Impacting Your Business
Bad Landing Pages
Landing pages are a major component in increasing your conversion rate! Appropriate landing pages will definitely make a lasting impression among potential customers, and who knows, "potential" could just be a prefix! One clear instance to further simplify the understanding part – if you have advertised all over the town regarding a flash sale, and when people turn up the next day, they find your store's shutter is down. Such is the case with PPC campaigns, you might have a paramount campaign, but having a bad landing page will shoo away customers.
No Ad Extensions
Ad extension is another aspect that should be kept in mind while designing ads, it does not matter whether your ad features rich content that will certainly grab eyeballs, at least according to you or your PPC agency, if it lacks a proper ad extension, then sir, you are not doing it right.
The best way is to see an ad through a customer's perspective. How would you feel when you are being shown a mouth-watering deal, and there is no mention of any contact or address! Where should the buyer go? Think about it!
If you have hired an certified PPC agency, then it might not topic of discussion, but if not, here are the things that you should avoid while auditing your PPC account
Deceiving Targets
Try not to concentrate just on overall objective, dive into the pool of information! You might have set a pre-defined goal at the beginning but it is not necessary that everything goes the way you want them to go, targets should be changed, whether lowered or elevated according to the need of the hour!
Ignoring Targeting Options
Google continuously adds more approaches to enhance your account! You can take a look at time of day, type of communication, system execution, click type, gadget, and such a large number of choices! Remember with time of day or day of week, the time of click may not be the same as time of request. Perform your research! Do your homework! Work to serve ads when people are deep in the funnel, not just apt to click.
Therefore, having an Google Ads audit scheduled would certainly take you places, what more? With the availability of reputed outsource PPC audit agencies, it would not be much of a task to hire one, and incept the work.