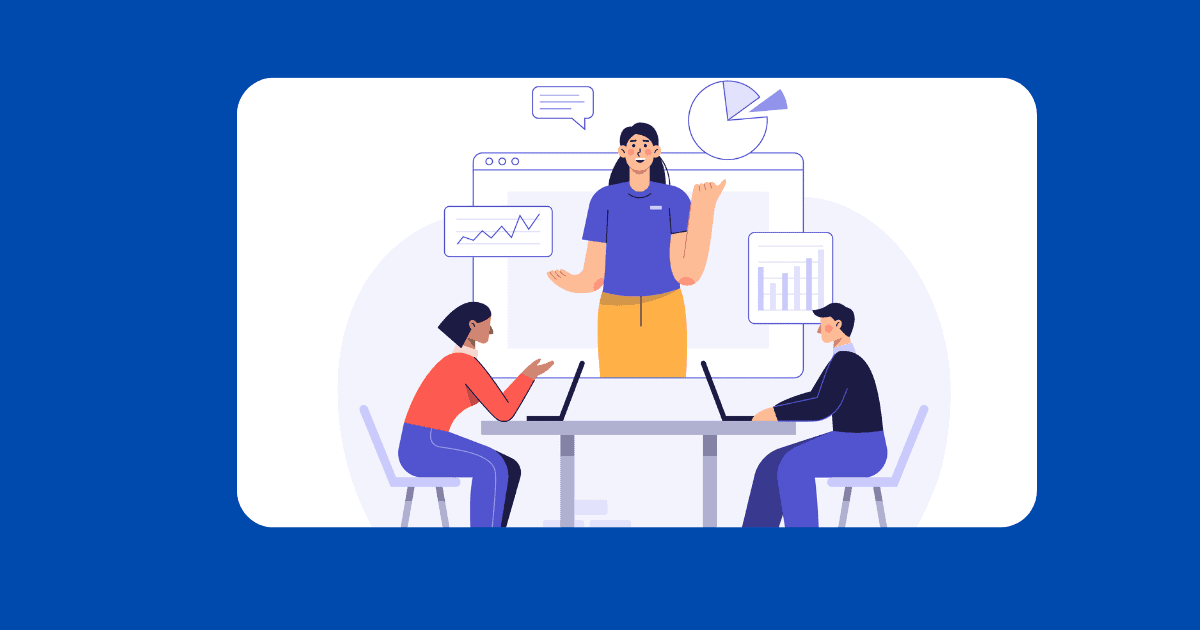 Digital marketing is constantly evolving with strategies that best suit the target audience and garner the best results. From paid marketing to chatbots to sentiment or preference analysis, the latest technological advancements are incorporated into digital marketing strategies today. Business owners do not always have the specialized expertise and knowledge to put these digital marketing strategies into effect and therefore outsource marketing to offshore PPC companies. This article analyzes such outsources and whether it is effective.
Statistics regarding offshore PPC services
Statistics from 2019 reveal that the outsourcing market garnered a whopping USD 92.5 billion globally. Furthermore, a survey conducted in the US brought to light that an around 34% businesses in the US outsource digital marketing to specialists. The survey also revealed that 52% businesses were intending to outsource their digital marketing needs. The statistics speak for themselves, proving that availing offshore PPC services is a viable option for businesses.
The types of offshore PPC teams
Offshore PPC teams fall within one of the following categories- "shared teams" or "dedicated remote teams". As the name suggests, the former refers to a team that offers its services non-exclusively. Whereas, the latter refers to a team that will be focusing only on your marketing campaigns when hired. With the latter, companies can have a greater say in managing the incorporation of marketing strategies. The type of offshore PPC team selected should be determined by the magnitude and significance of the marketing campaign being outsourced.
Benefit from the training of digital marketing experts
PPC is an ever-evolving interface. Take Google for instance, in just one year, over 3000 algorithm updates have been recorded! All of these updates have a domino effect on the global digital market and will have to be incorporated into marketing strategies. This requires a team of experts aware of the latest trends, and trained to navigate through the new techniques that are birthed every now and then. Hiring an offshore PPC team will allow you to benefit from the training of digital marketing experts and use their expertise and knowledge to make your digital campaign a success.
Offshore PPC companies help access global talent pool
PPC requires expert knowledge to avail the best results. The marketing strategies developed are dependent on the behavioral patterns of customers on the internet. Offshore PPC companies allow you to make use of the global talent pool in reaching out to your target audiences that are spread across the globe. Furthermore, a greater pool of applicants will allow you to handpick the very best applicants across the globe and not limit your options to your geographical area.
Employing offshore PPC teams helps save resources
Every PPC team should contain about three to five analysts and an Account Manager for the best results. Setting up such teams for various campaigns could prove a costly affair. Businesses often make the mistake of stretching the services of one Account manager across different team accounts. This puts the quality of the marketing service at risk. Offshore PPC teams come equipped with the analysts and managers required to run your campaigns. Hiring one team does away with the cost of hiring analysts, managers, and the infrastructural and technological resources you would otherwise have to provide to a PPC team.
Avail offshore PPC services for every industry
Research reveals that 28% of the companies that outsource their digital marketing needs do so to gain access to the expertise of specialists in different industries. Offshore PPC companies have teams of experts who work in different industries. Availing their services allows you to hand pick teams that a team of experts in the various fields you do business in. Such specific expert advice will not only improve productivity, but also increase customer reach.
Research shows that 78% of the businesses that outsource are happy with it. Not only does it reduce the cost overheads, it also provides better results and helps focus on other areas that will improve profits. Moreover, the experts in offshore PPC companies offer solutions that are tailor-made for specific needs of different businesses. To sum it up, offshore PPC teams reduce marketing burdens creating space and time for business development.