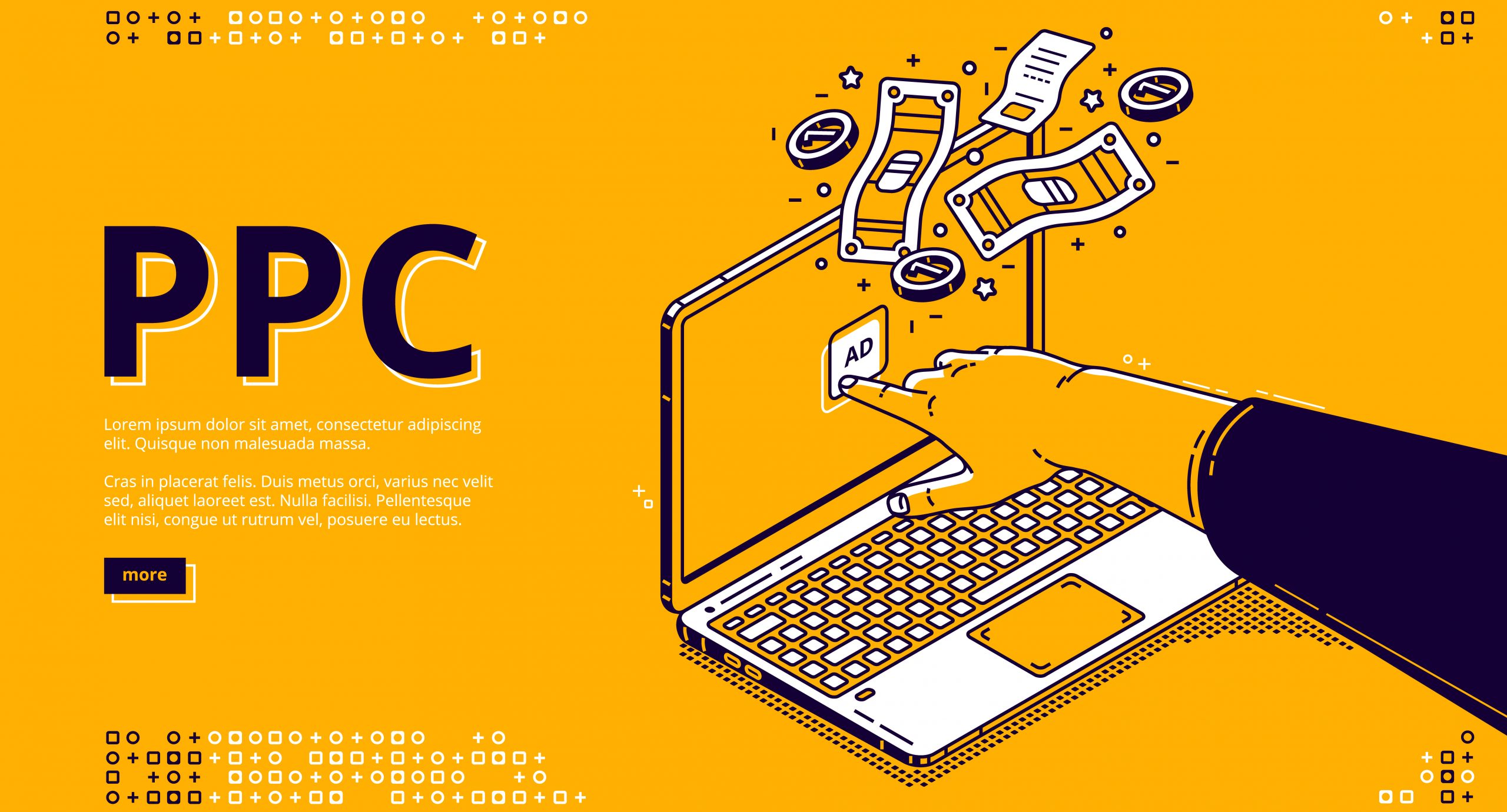 Summary: This article begins with what PPC services are, and then goes on to talk about white label PPC services and how they benefit advertising agencies.
PPC or "pay-per-click" is a model of advertising wherein the advertiser has to pay the publisher of the ad every time the advertisement link is clicked on by a user. It is also known as the "cost-per-click" or CPC model of advertising. This model of advertising is predominantly offered by social media platforms like Facebook, Twitter, Instagram, etc., and search engines like Google.
Limitations of Traditional PPC
Traditionally, advertising agencies meet the PPC requirements of their clients. However, this method has some drawbacks, such as;
Lack of knowledge and expertise to create, manage and run specific PPC ad campaigns.
Lack of infrastructure and resources to have an in-house PPC team.
Lack of time to spend in creating, managing and running PPC campaigns.
If you experience any of the above limitations, a white label pay-per-click agency can help you overcome them and run a successful PPC campaigns for your clients.
What is White Label PPC?
The process by which an agency meets the PPC requirements of its clients by outsourcing the needs to another agency is referred to as white label PPC services. A white label PPC agency provides their clients with high performing PPC campaigns and solutions. These clients then in turn resell these solutions and campaigns under their own names.
Let us look at an example for better clarity. Say for instance company A approaches an advertising agency B to meet some PPC requirements. These requirements are outsourced by A to C, a white label PPC agency who provides the solutions required. These solutions are resold by A to their B under A's name.
The Benefits of White Label PPC Services
White label PPC services help advertising agencies gain more clients and improve the recognition of their agency. In addition to this, they also bring a lot more benefits, some of which are listed below:
Market Your Agency As a One-Stop Shop
Availing white label PPC services will allow you to market your agency as a one-stop shop for all PPC needs including Facebook ads, SEO services, social media content, website design, Google Ads, directory listing, etc. Not only will help your agency to acquire new clients, it will also help retain the existing clients. Every client is looking for the most efficient use of their money. An advertising agency that can help with every PPC need is an investment worth the money, and will tend to attract more clients. You can now become that agency, without having to hire a whole staff of PPC specialists, developers, copywriters, SEO specialists, digital designers, PR specialists, videographers, social media marketers, etc., by just outsourcing all of the needs of the clients to a white label PPC company.
Be Step-In-Step With Algorithm Changes
Social media platforms constantly keep changing their algorithms to ensure that user experience is improved and to keep misinformation in check. If PPC campaigns are not in tune with the changing algorithms, they will completely disappear from the newsfeed of the target audience. White label PPC companies are equipped with resources dedicated to keep track of these changing algorithms, and come up with tactics that work against the disappearing effect these algorithms have on advertisements. The reverse-engineering techniques take time, effort, and a lot of resources, and you can have it all by outsourcing to white label PPC companies.
Access Premium PPC Management Tools
The success of every PPC campaign depends on how much premium SEO tools are leveraged. These tools allow you to optimize your advertisements using the highest performing keywords and attract a greater number of users to your client's website. Purchasing these premium tools can often prove to be very expensive for advertising agencies. However, this obstacle can be overcome with the help of white label PPC agencies. By outsourcing, you can ensure that your client's PPC needs are met with the best tools in digital marketing.
Explain Technicalities To Clients With Ease
The technical intricacies of a PPC campaign can often be difficult to understand and convey. White label PPC management companies have professionals who are trained in understanding and analyzing data so as to identify the latest marketing trends. Partnering with such a company will give you the advantage of listening to these experts explain the complex data in a manner that can be easily conveyed to your clients. The experts will explain to you every detail you would need to know to help your client understand the PPC campaign.
Reduce Operations Costs Significantly
This is perhaps the most obvious advantage of outsourcing your client's PPC requirements to a white label pay-per-click agency is that it will reduce your operations costs significantly. The need for hiring different PPC and digital marketing specialists can be avoided by hiring to an agency that already has these specialists. Not having an in-house PPC team also means that you would not have to spend on hiring, paying salaries, organizing infrastructure and resources for the team to work, etc., and all of this spells "cost reduction". Outsourcing will help you to provide high quality PPC services for a reduced cost, that you can then upsell to your client, increasing your revenue significantly.
Meet Deadlines With Ease
Partnering with a company that provides PPC white label services will help you meet all your deadlines with ease. Once you hand over the requirements to the white label PPC company, they will take over and provide the best solutions in the market within the deadline you set for them. You can then sell these solutions to your client well before the deadline the client has set for you. This will improve your brand value and reputation in the market.
Wait no further, improve the reputation, revenue and growth of your advertising agency by availing PPC white label services right now!