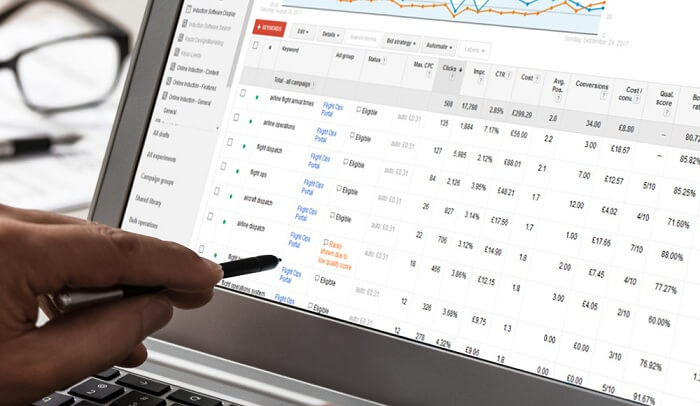 PPC campaigns are not set in stone. In order to run the most effective campaigns, you need to conduct PPC campaign audits and update them with optimizations.
Here's a list of the most important areas to focus on:
#1 Enjoy Multiple Benefits
PPC campaign audit may seem to be time-consuming but when you perform them and experience their far reaching effects such as better account performance, increased click through rates, increased conversion rates and lower cost per clicks, you'll agree that they are well worth the effort. There's no better way to ensure peak campaign performance than by conducting regular campaign audits.
#2 Look Into Account Structure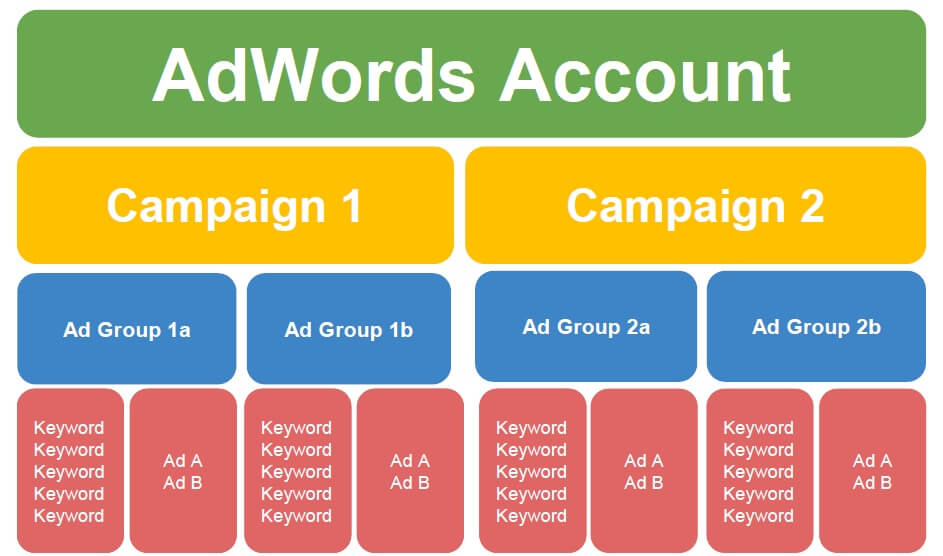 The first area of focus should be your AdWords account structure and organization. A professional PPC audit agency commonly reviews this aspect to ensure a campaign is targeting the correct keywords, keyword match types and best performing ad text variations.
Generate Phone Leads from Google #AdWords – Know How
https://t.co/PkZT3rvdBA pic.twitter.com/u3crjBfVEy

— AdWordsWise USA (@AdWordsWiseUSA) October 27, 2017
The longer you implement abnormalities such as duplicate keywords and wrong keyword match types, the more money you lose. Make sure broken into appropriate campaigns and ad groups that follow a sensible order.
#3 Pay Attention to Campaign Settings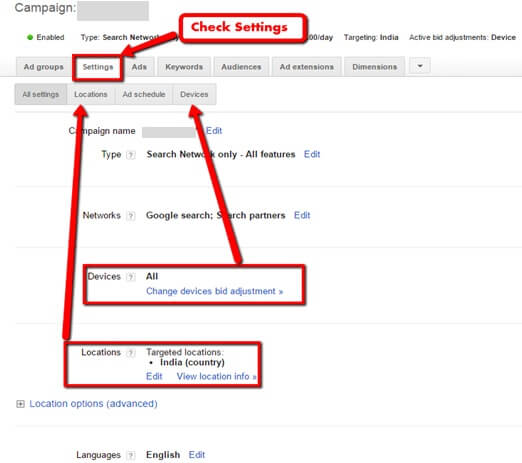 It's quite common to set campaign settings initially when a campaign is started and forget about them. However, a professional PPC management agency knows that they should be reviewed and modified if required to derive better performance. Check if campaign settings for device bid modifiers, ad rotations, shared budgets, ad delivery method, location targeting, language targeting and ad scheduling are in place and appropriate to campaign goals and objectives.
#4 Focus on Ad Text
Another important aspect that professional agencies offering PPC audit services dive into is ad text. Auditing ad text will help you identify the best performing and underperforming ad variations. Armed with this information, you can optimize campaigns. A good agency offering PPC audit services also checks if ads are error-free and contain the right spellings. Make sure ads do not contain information about outdated offers and promotions.
#5 Audit Keyword Strategy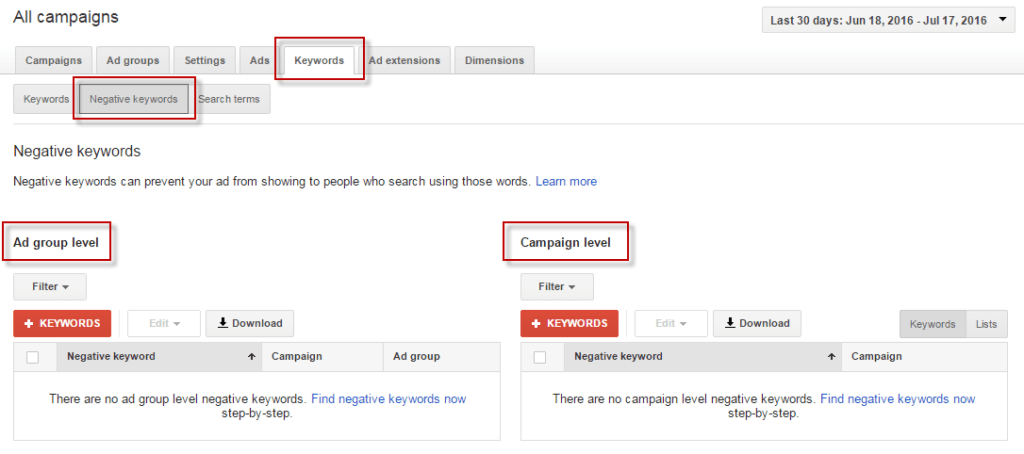 Analyze every keyword being used in your campaign and determine if the campaign is better served by segmenting some keywords into other ad groups. Pay attention to the keyword match type you've assigned to each keyword and ensure the best pairing in relation to an ad.
7 Strategies to Boost #eCommerce Sales with Google Shopping Ad Campaign: https://t.co/v3VcT98rRO pic.twitter.com/2wdLSHlKfo

— AdWordsWise USA (@AdWordsWiseUSA) January 3, 2018
Instead of assigning the default Broad Match type, see if it's better to assign Modified Broad match, Phrase type or Exact Match type to drive ROI. Make sure bids are appropriate to obtain or maintain goals. Review your negative keywords strategy to eliminate unwanted clicks and modify it if required.
#6 Examine Ad Extensions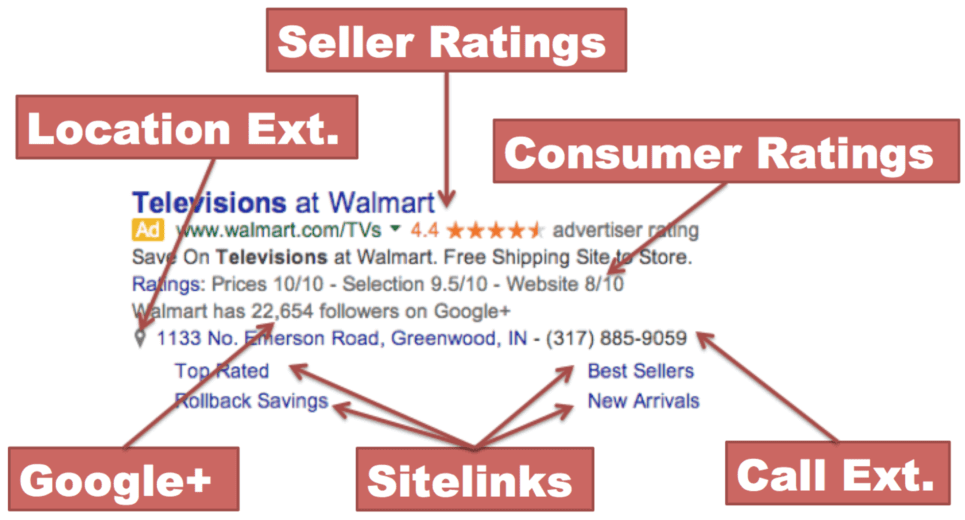 Ad extensions are an easy and effective way to increase ad visibility, ad relevance and click through rates. There are different kinds of extensions including call extensions, location extensions, callout extensions, message extensions, structured snipped extensions and review extensions among others.
Not all extensions are relevant to a campaign. A PPC audit agency may review existing ones and suggest whether to keep them, pause them or replace them with others. If you are not using ad extensions, you should do so by carefully analyzing their suitability to promote your business.
#7 Review Conversion Tracking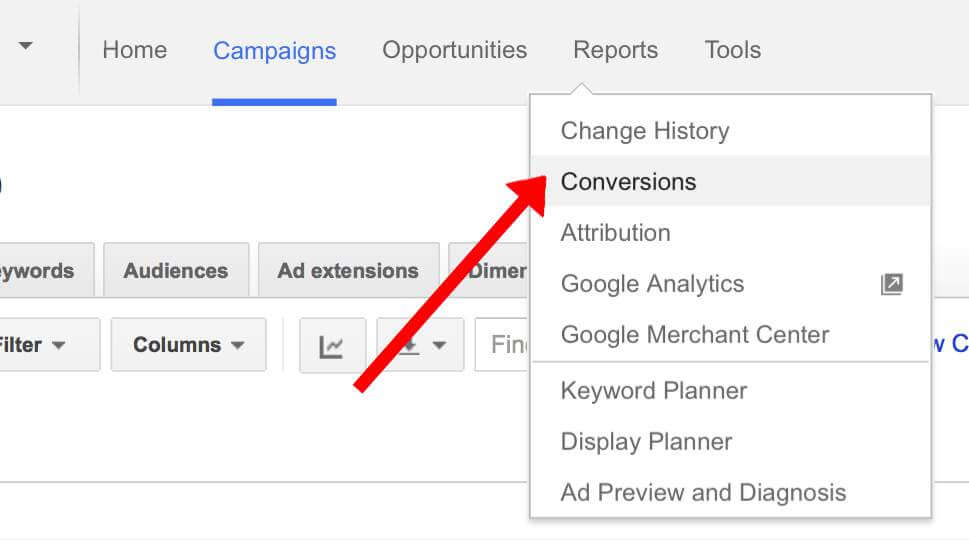 Many advertisers understand the importance of Analytics but fail to link Google Analytics account properly to their AdWords account. A PPC audit is the perfect opportunity to ensure this and check whether conversion tracking is set up for important website pages. Linking to Google Analytics is a great way to obtain advanced tracking information such as bounce rates and time spent on site by a visitor.
Once you've identified things that need attention, the next step is to prioritize them on the basis of campaign/audit objectives and take appropriate measures to derive optimized campaign performance!