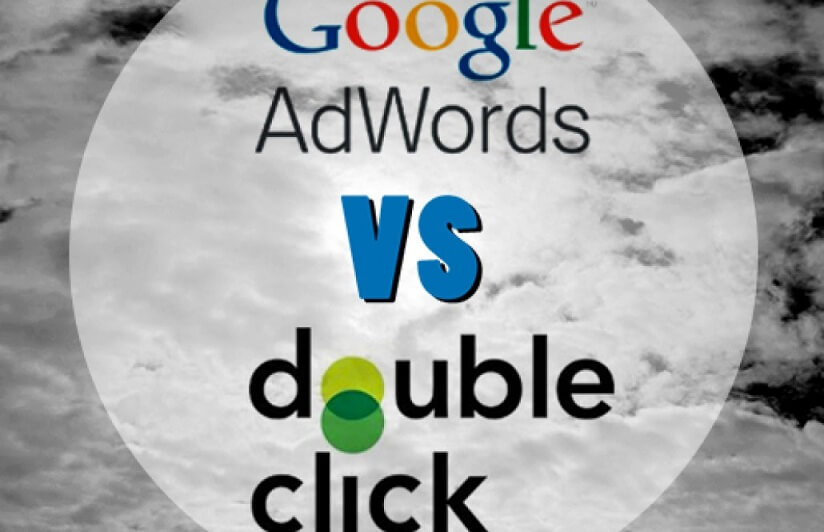 Google provides marketers with two amazing platforms for buying programmatic campaigns, Google Ads and DoubleClick. Both the platforms have effective programmatic capacities for marketers looking to purchase digital advertising. However, they are quite different from each other depending on the available features and capabilities. One of the best PPC management services works on both the platforms in order to generate better outcomes.
Google Ads is an advertising service for businesses to display ads on Google and its advertising network. It allows businesses to set a budget for advertising and only pay when people click on the ads. This ad service is largely focused on keywords. On the other hand, DoubleClick is Google's demand-side platform that provides agencies, advertisers, and desks access to the world's most wide-ranging collection of the display, video, and mobile inventory available in real-time.
However, in order to attain targeted results, the top-notch PPC agency provide high-end solutions in both the fields. One can choose the most effective platform depending on the demand and need of the campaign.
Major features – Ads vs. DoubleClick
#1 Creative Performance
Ads – Image, Text, and Video Ads
DoubleClick – Rich Media, Video Ads, Image
#2 Targeting and Reach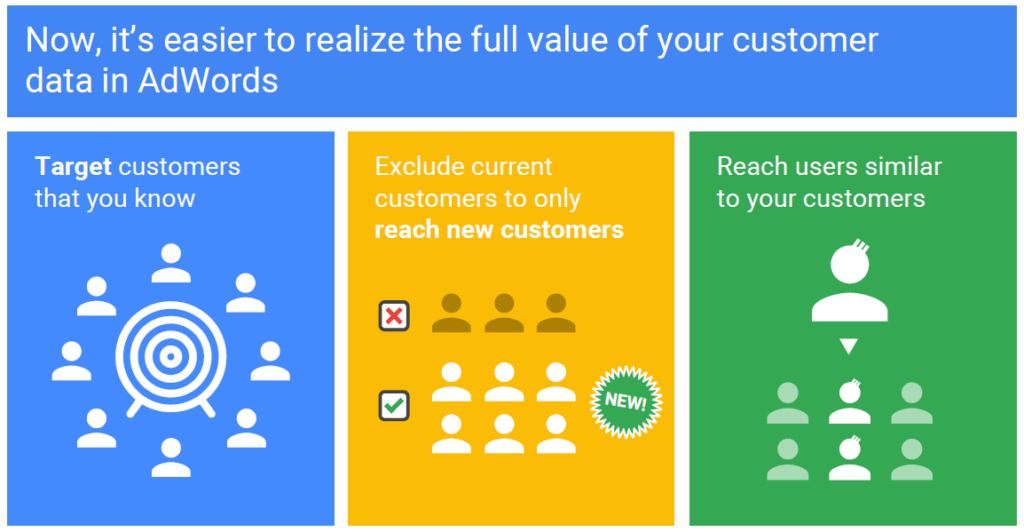 Google Ads
Google Ads is limited to purchasing only on the Google Display Network
Location and language targeting
Keyword targeting
Remarketing to users who have earlier visited your website
Device targeting
DoubleClick
Integrated with inventory from more than 100 Ad Exchanges and includes around 1 billion websites.
Advertise across different platforms and screens (Desktop, Smart TV, Mobile, and Tablet)
Advanced targeting potentials – locate and target your current and preferred customers depending on specific demographics, interests, and their buying intent by using Google's data.
Ability to target people from your existing remarketing list.
It can reach the maximum number of audiences at the highest speed and scope.
It offers buyers the ability to use the advanced Data Management Platforms (DMP) integration by combining first and third party data to allow buyers to target audiences who have either visited or not visited your website before.
The professional white label PPC management agencies help store data created from DBM that can be monitored throughout DoubleClick on the buy-side.
#3 Bidding Decisions
Google Ads
Automated bidding platform.
Custom Bids – Bidding based on specific targeting modes selected within an ad group.
Bid Adjustments – Provides with the user the ability to decrease/increase bids based on a set percentage.
DoubleClick
Comprehensive solution – marketers can select from an array of options for purchasing programmatically including open exchanges and direct deals.
Improved bidding technology – manage multiple bidding strategies.
Manual – going through the ads one by one while adjusting the bid
Automatic bidding – automatically adjusts bids depending on the set performance goals.
User-friendly interface – it allows marketers to plan, seek, and purchase rich media within the platform interface.
Hassle-free buying process – it enables marketers to create, execute, and measure campaigns across mobile, desktop, and video all within DBM.
Also, one of the best white label PPC management services helps you achieve all the steps while assisting you with step-by-step strategies.
#4 Reporting and Optimisation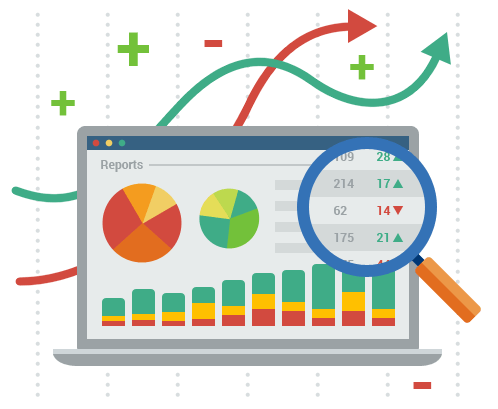 Google Ads Reports
Google Ads provides marketers reports which highlight post-click performance and essential metrics about the users.
Google Ads Reports Comprise: Acquisition-Behaviour-Conversion cycle:

User acquisition trails
User behaviour on site
Google Ads reports show all the integral metrics from both Analytics (Bounce Rate) and Google Ads (Clicks). One of the accredited PPC management services provides clear insights into both areas.
DoubleClick Reports
Complete reporting of more than 50 metrics and 35 dimensions for viewing the important metrics of a campaign.
Funnel Analytics Metrics – detailed insights of all the real-time analytics data to investigate whether your campaigns are targeting the right audiences and converting into leads.
Accurate Campaign Management – create and manage your campaigns using Google's advanced algorithms to adjust and optimise your bids to reach the specific campaign targets.
Also, it enables marketers to view the exact number of ad clicks, impressions, and particular website conversions that devised from the ad campaign.
When it comes to choosing the right platform, you should note that both Google Ads and DoubleClick can provide a wide range of features aiming at a different company size. If you are comparing the features you need to focus on a company size they are providing to. A reputed PPC management agency caters to the requirement of varied sizes of companies.