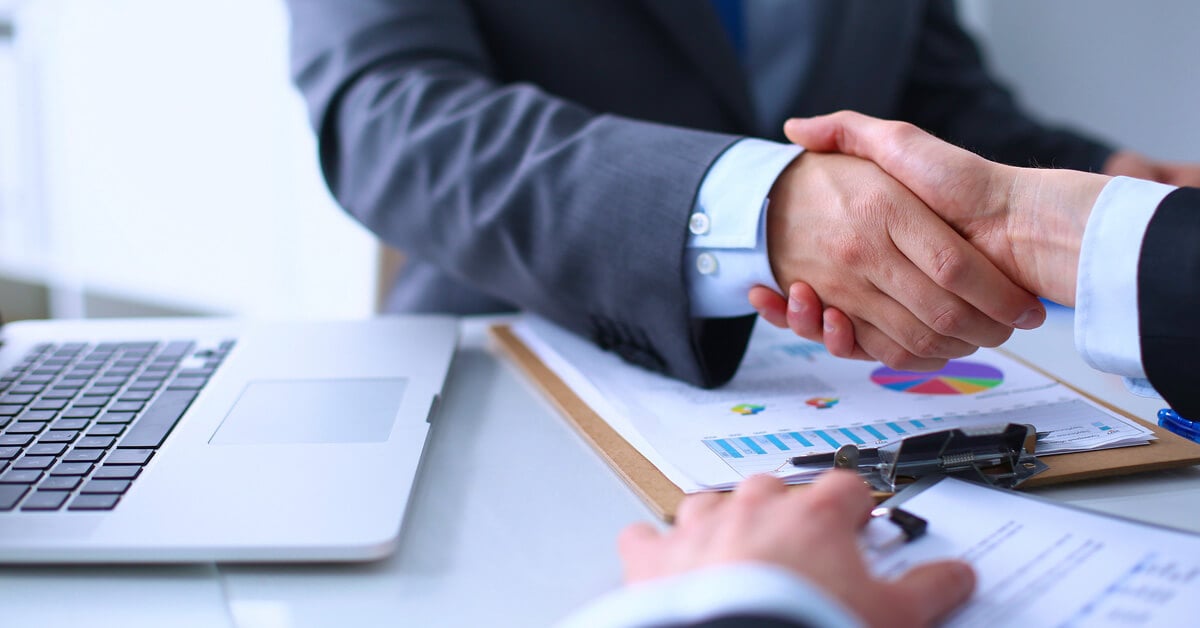 Internet marketing industry adapted the idea of white labeling from the manufacturing industry, where outsourcing production and its rebranding is a common practice to bridge the demand while focusing on the quality. The search engine marketing industry follows the same ideals. White label was adapted as a standard practice when marketing agencies struggle to deliver a full package of marketing services as clients demands grew.
Serving all the needs of a client warrants a large in-house trained workforce, which is difficult for internet advertising agencies even for a well-established organization. For small and medium-sized marketing agencies, cultivating resources, especially for pay per click PPC, can dry the operational capital, and thus, many now prefer white label PPC and sought service of PPC advertising agency.
How does white label PPC work?
Internet marketing agencies that lack skilled paid search workforce and expertise in search engine marketing collaborate under a contract with PPC advertising agency to get services like PPC management, PPC audit, shopping ads, remarketing, and many more related services. As both agencies are bounded by a contract, the ethical practices are followed, where confidential information remains classified and quality service is served in line of the best practices. Typically, a dedicated manager, along with a couple of associates, is offered for every account, and multiple communication channels are maintained to correspond regarding reports, decisions taken and changes made in an account. The objective remains to maintain transparency and a relationship that thrives.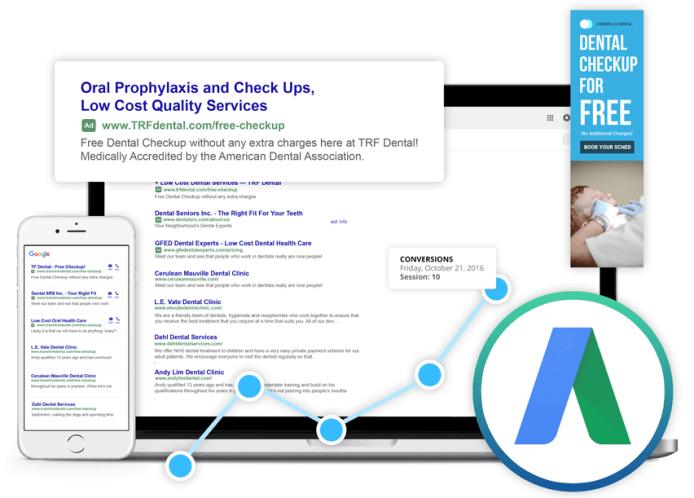 What are the benefits of white labeling?
#1. High return on investment
White Label Google Ads service providers operate out of locations where the cost of employing and training the PPC talent pool along with the operational cost, is low, and thus, they offer services at a competitive price, enabling agencies to churn high returns on investment.
#2. PPC Expertise at Disposal
With the help of white labeling PPC, internet-marketing agency can acquire expertise whenever they need them. Many white label agencies offer service on need basis; it is like an on-demand service, it is one of the most appealing factors of this business model.
#3. Portfolio Expansion
Collaboration with white label agencies can help a firm to expand without incurring additional expenses in infrastructure and resource developments. For small and medium sized organization, white labeling is a blessing, which helps them grow and acquire a new set of clients.
#4. Contended Clients
Working with a white label agency helps to offer comprehensive internet marketing services at viable cost, and hence, you can satisfy your clients by providing demanded service within their respective budget.
Limiting factors in white labeling
Just as affording in-house resources—include hiring professionals in PPC, training cost and time, a big pay package and operational cost—is difficult for you, it is difficult for agencies as well. Therefore, many agencies fail to deliver what they promise, and thus, a profound vetting process should be in place to find and collaborate with an agency.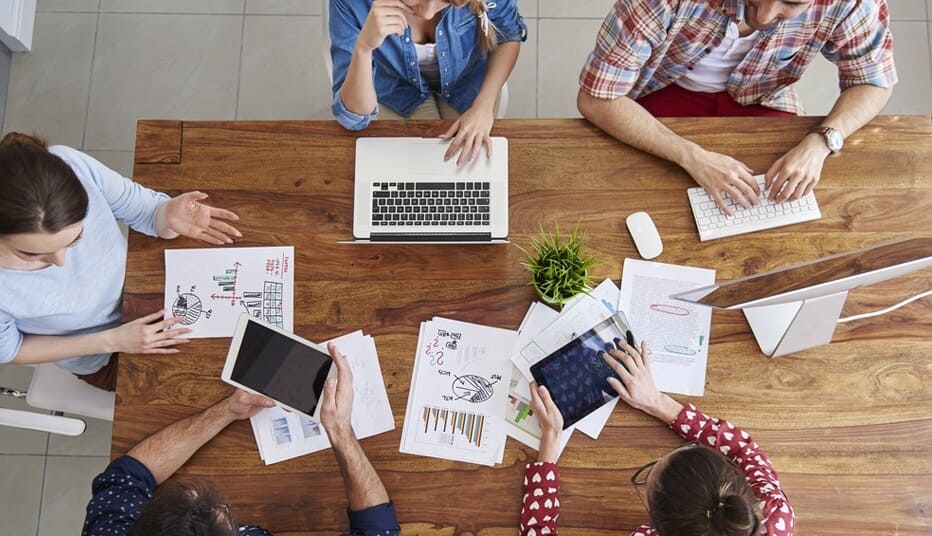 What to consider while collaborating with an agency?
Ensure that the agency has capability, including the infrastructure and workforce, to run high budget, as well as low budget, campaigns successfully.
Learn about the client base and ability to adapt strategy without disruption to the campaign
Enquire about the past projects and clients served, as it gives fair picture about the experience and proficiency of a company.
Come to know if the agency offer flexible contract, as it helps reduce the legal implications.
By considering these factors, finding an able white label PPC advertising agency gets easier.
Also read: Outsource OR In House – Which is beneficial to Managing PPC Campaigns?