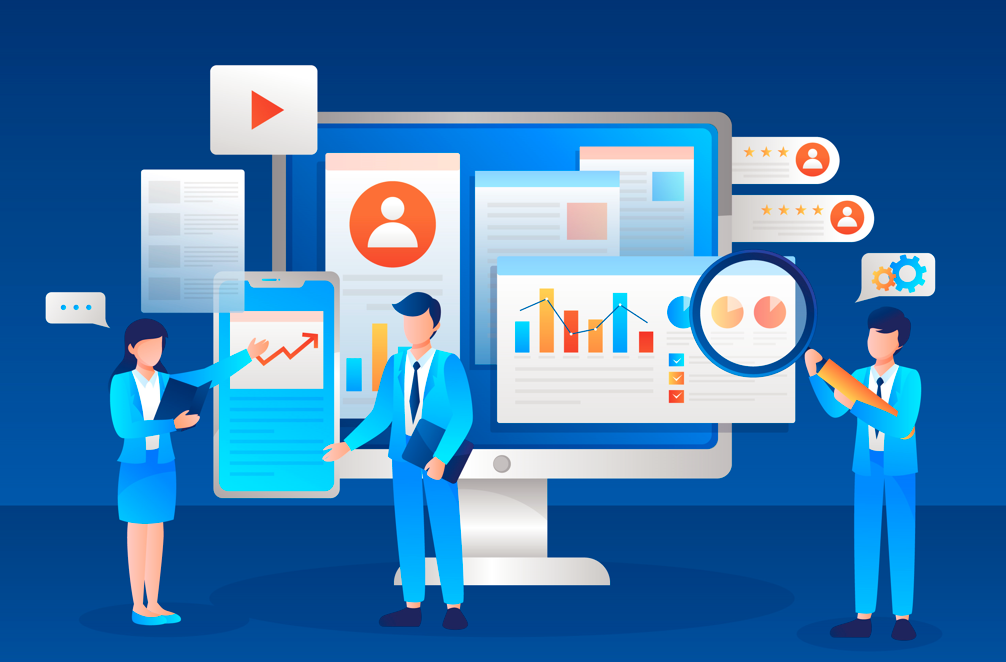 In today's age of online advertising and marketing, pay per click (PPC) advertising is one of the most efficient and cost-effective methods to use. PPC campaign management enables businesses to handle their ad expenditure better and also helps their brand to be more strategically placed. There is also the option of combining SEO and PPC campaigns to get maximum visibility, more customer traffic and other long-term benefits. Although if you need to promote your brand and services in a short span of time, the best option would be to use PPC management services.
How To Manage Ad Campaigns by Outsourcing PPC Services
Outsourcing a PPC management agency is a convenient option for any online business. You can increase your website traffic, get higher conversion rates, click through rates, and maximum return on investments. Your business can get the right amount of attention it needs across various digital platforms and search engines. PPC outsourcing is one of the best ways to manage your ad campaigns.
What Campaign Strategies Would a Pay Per Click Management Professional Use?
Let's look at some strategies a pay per click management company will use to help build your online business:
Varied Ad Solutions is one strategy that PPC management agencies use to reach out to customers who search for products and services on different Now there are options like sponsored product ads and instant storefront template formats.
Cross Channel Strategies that are well-coordinated for multiple device advertising is the latest trend. For a customer the online purchase journey rarely occurs through a single channel and reporting across channels and devices can become a bottleneck. This is why PPC management experts have certain ways to overcome this. By continuously tweaking and adjusting attribution models, they can determine what works best for a unique business model.
Ads and messages are still a crucial aspect to obtaining successful PPC outcomes. With different versions of ad extensions, ad headlines and description fields, PPC management experts have to maintain ad message cohesiveness. They make sure all of the elements work together and that relevant information is provided.
There is an increasing relevance of Video ads these days. It is definitely a good idea to incorporate video in your PPC campaign strategy. You can leverage the reach of YouTube for audience targeting in search campaigns.
Optimize Your Ad Campaign Strategy for Long-term Results
With pay per click campaign management you can monitor and optimize your PPC account with the best results. You can expect tailor-made solutions according to your specific needs. One of the key elements to ensure a cost-effective PPC campaign is to create a campaign designed for a specific target audience, based on specific market trends and the desired goal you want achieved by the campaign. For specific customization you require the right keywords, based on the Geo-location of the target audience, the market, customer behavior and so on. This can help you create highly targeted ad copies that will guarantee conversions and steady sales.
PPC ad management mainly focuses on lead generation, conversions, sales, brand building and creating loyalty as well. Make the most of these services for just a fraction of the cost of what it would take for you to set up and train your own in-house PPC management team.