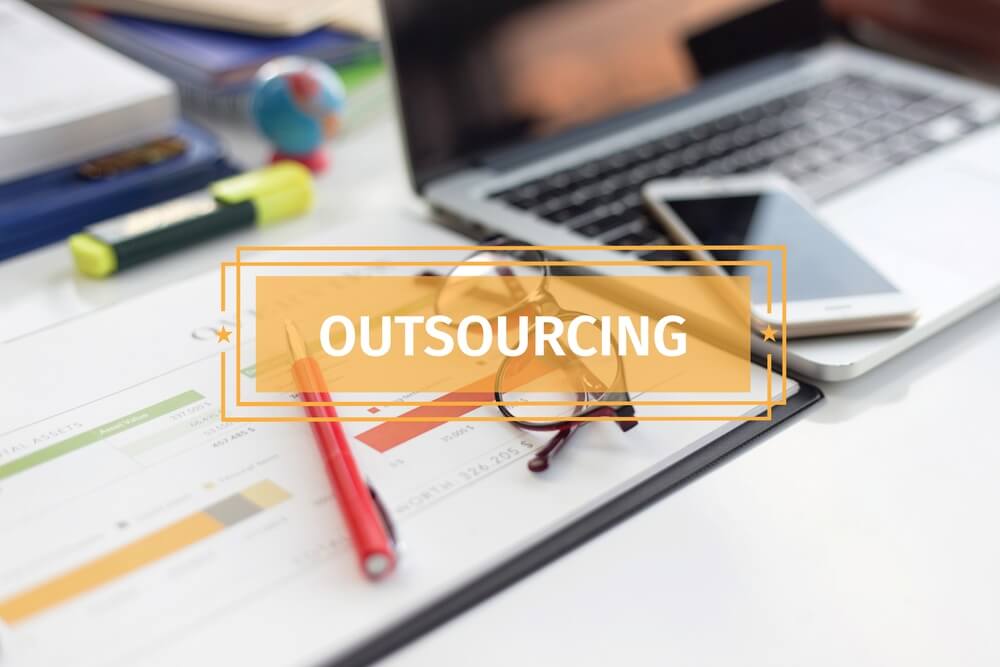 Internet marketing includes a big bouquet of services, some of those are digital strategy, concept development, website and web portal development, campaign evaluation and analysis, content development, viral video, SNS platforms strategies, pay per click management and organic marketing.
Offering all these services in-house, which the Internet marketing warrants, is quite a task. And that is why many agencies do not offer all services and focus on their specialties that, however, over time, dents the opportunity to expand and grow.
To eliminate the growth limitations, agencies across the world pondered: Should they say no to work opportunities because it does not come under specialties? The answer that many arrived was no—aided by the technological advancements and availability of a multitude of real-time communication applications, agencies now can serve a wide range of clients. The more connected world helped marketing agencies outsource the work. One of the most common services that agencies outsource is PPC management, which is considered difficult to master, requiring skills set like data analysis, marketing understanding, and knowledge of platforms like Google Ads.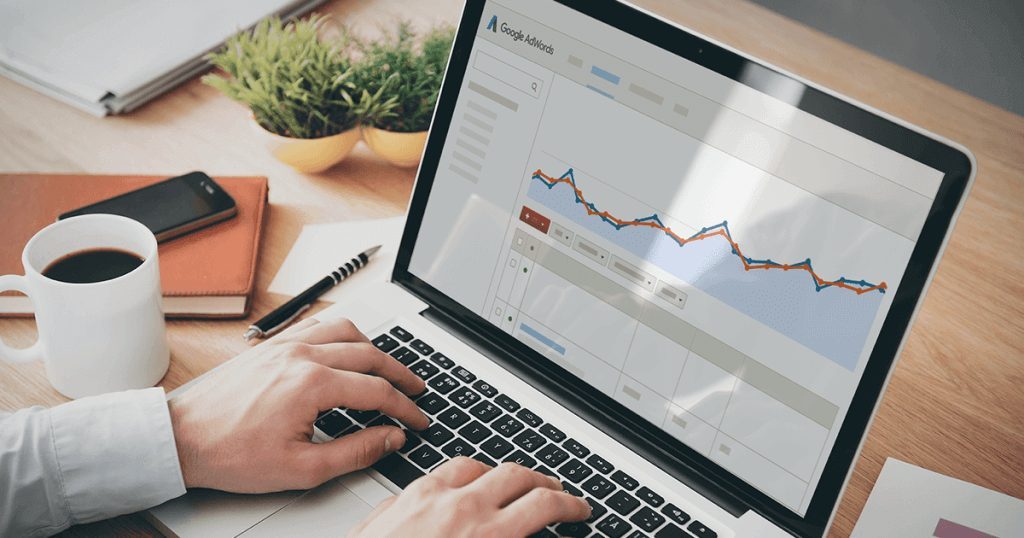 Outsourcing PPC management Services now has become a common practice as it offers a multitude of benefits:
#1 Growth Opportunity
Outsourcing is a great way to expand the growth of the companies involved—the one that receives the services, as well as the one that offers the services—as it helps bring revenue from formerly non-existent avenues. Many agencies have realized the potential of the growth that can be achieved by collaborating with PPC management companies, and thus, it has become a common practice to outsource and expand the revenue without incurring extravagant investment.
#2 Access to Expertise
Developing the PPC expertise from scratch is an expensive approach, which often is inundated with pitfalls. On the contrary, outsourcing helps to circumvent all the difficulties in resource development and offer access to expertise at a competitive price. PPC management services agency employ teams of certified and experienced professionals, and thus, it becomes easier for them provide dedicated experts at clients request.
#3 Opportunities to Expand Client Base
The work that marketing agencies get's often come from their existing network. With the help of outsourcing, agencies can expand their profile as well as the client base, which further helps them to meet a new set of clients. PPC management evidently is the easiest way to expand the client base, however, one has to careful about the expertise of the partnering company.
#4 A vehicle to establish a full-fledged company
Especially, start-up and small organizations that outsource PPC management have capitalized on resources that outsourcing agencies offer, as even with small operational wherewithal one can start offering quality and comprehensive services to clients. With the help of collaborators, one can buy time and earn money to establish in-house team.
#5 Credibility as one-stop solution agency
Many internet-marketing services overlap; for example, in PPC, landing page optimization is a core of the service, which traditionally comes under web development. And thus, agencies with background in web development, by collaborating with PPC agencies, can offer services to clients that are seeking paid search as well along with web development.
#6 Availability of White Labeling
Nowadays, PPC management comes with white labeling as well. Many agencies offer flexible contracts, multi channel and transparent communication under the envelope of confidentiality clauses to serve the clients well. And as a result, white labeling has thrived in the internet marketing agencies, letting agencies of variable size to increase returns on investments.
All these benefits cumulatively have fueled the PPC outsourcing industry, which is helping all the players involved. And If you are looking outsource Google Ads management agency that would take your paid campaign to a new level and increase ROI of your company then get in touch with our experts.
Also read: Always Ask These Questions When Outsourcing a PPC Ads Agency