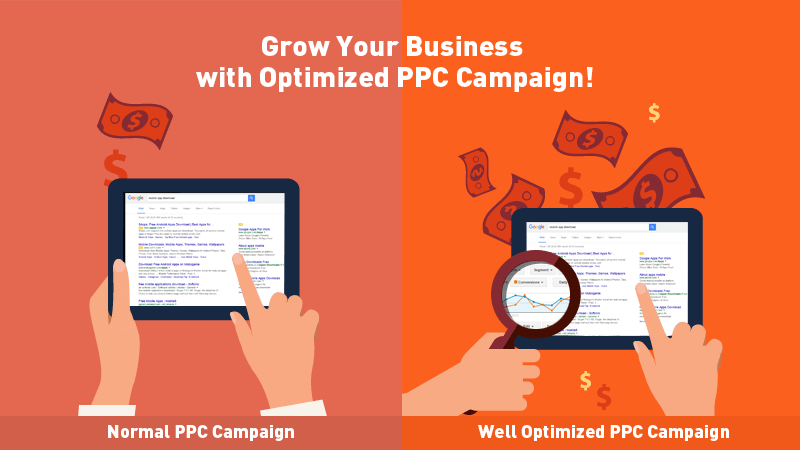 Search engine marketing has gained immense popularity in the modern day world. Thanks to its quick results in increasing internet traffic, boosting sales and enhancing the brand awareness. There is no wonder that PPC experts are one of the most sought after professionals by individuals and industries looking for getting the best results from their PPC campaigns.
Whether you are new to providing PPC services or launching your first PPC campaign or you are an experienced professional, having an overview of different ways to improve your PPC campaign will work wonders for your performance.
So here is the list of some smart ways to improve the efficacy of your PPC campaign:-
#1. Selection of Keywords
Keywords selection plays a very important role in creating a compelling PPC campaign. Some of the important and popular tools that would help you in this are WordTracker and Keyword Discovery that you can pay to use and a free tool from Google.
Experts suggest using the combination of high-volume and low-volume keywords along with long tail keywords. Adding negative keywords in your ad copy will help you keep the disinterested or less qualified traffic away, thereby controlling your ad spend and boosting the sales.
#2. Creating Compelling Ad Copy
When you do extensive research on keywords, your prospective clients' interests and preferences as well as your competitor's ads then you are more likely to create a compelling ad copy that will hook the attention of your clients.
You can use the Dynamic Keyword Insertion tool of Google Ads that will help you include your targetted keywords in the copy. You can create a custom ad for each keyword with a call to action in the end and test its performance to get new insights.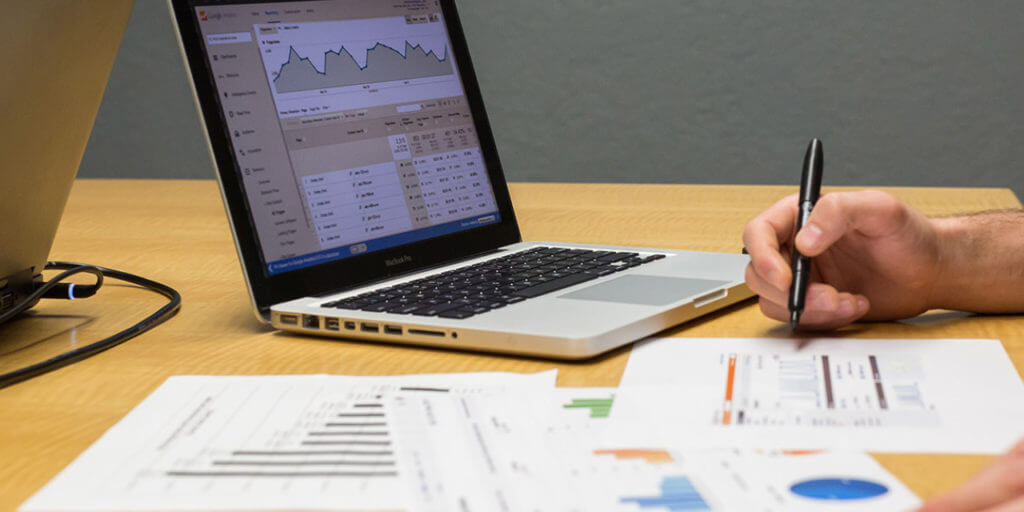 #3. Use your target preferences
Location targeting


Based on the nature and demographics of your business you can use location targeting option that facilitates you select and target your ad to your prospects in a specific area. Whether you run a local or a national or international business you can select the areas where you can do business successfully and are likely to get the maximum number of clients.

Placement Targeting


Being specific to Google Ads campaign Placement Targeting facilitates you to run ads on Google's Content Network on a smaller scale. You can select some specific websites – or even sections of the sites wherein you would like to display your business ads.This is useful in case you have launched a new product that people have not become much aware of or your business does not receive a lot of search traffic. Your ads would be displayed on the specific sites that your prospects are likely to visit provides these sites are in the Google's Content Network. This would help you save cost on ad expenses and target your clients in a profitable way.

Seasonal or Holiday Campaigns


When you are running a PPC campaign and you have a tight budget then you can consider turning your PPC campaigns on and off based on seasons or holidays.
This would enable you to check your ad spend and may bring you maximum ROI on your ad campaign expenses. If your business draws a maximum number of clients in a specific season or part of the year then it is best to target your clients according to the same.
#4. Multi-Channel Marketing
If you want to make the most of your PPC campaign then you can consider making it a part of your overall marketing campaign that would include press releases, mail order catalogs, and print advertising.
Multi-Channel Marketing is a great way to promote your business brand through using different communication channels like websites, direct mail, mobile, email, and print advertisements. When you establish a platform for multichannel marketing and create consistent customer experience then your brand is likely to attract maximum business.
If you want to get to be at the forefront of competition and get the maximum ROI on your paid search campaign then you can rely on our white label PPC experts who have extensive experience in this field. Feel free to contact us.