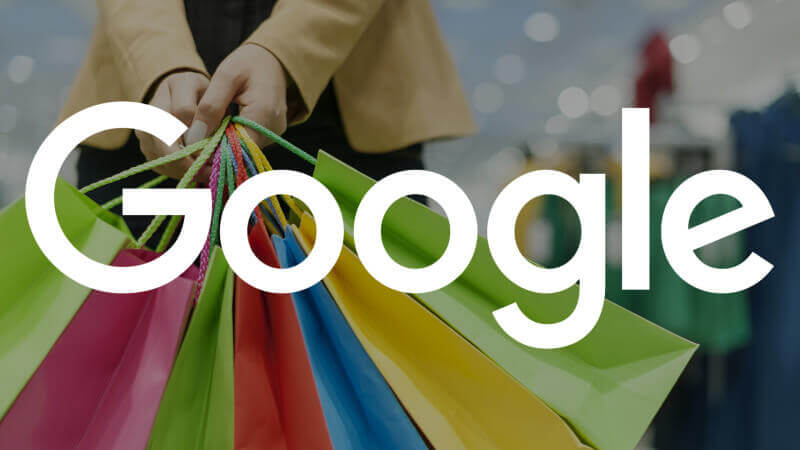 Shopping ads play a very important role in changing the landscape of business promotion. Very few things can be as useful to boost traffic and promote your local or online inventory in paid search marketing as shopping campaigns. Shopping campaign is one of the most popular ways to promote your products online by organizing your Google Merchant Center product inventory. Unlike the text ads shopping ads targets the clients in a better and more persuasive way as the latter contains the photo of the products and displays title, price, shop name and other relevant information. This facilitates prospective customers to get detailed information about the products before they click on the ads.
Creating a customized Google shopping ad campaign and optimizing it according to the intent level of the prospective customers can work wonders. This would help you boost sales and promotion of your business while keeping the costs down at the same time. Hiring Google Ads certified PPC professionals would help you gain maximum ROI on your paid search campaign.
When it comes to making an online purchase then a prospective customer traverses through a set purchase path. This begins with getting aware and interested in finding the product details leading the customer to make up his or her mind (intent) to purchase and consider various options or sources for the product purchase and finally buying the product from the profitable source.
When you take into account all your prospective customers, get shopping ad services from experts and adjust the bidding cost as per the intent level then you are likely to get the most from your paid search campaign.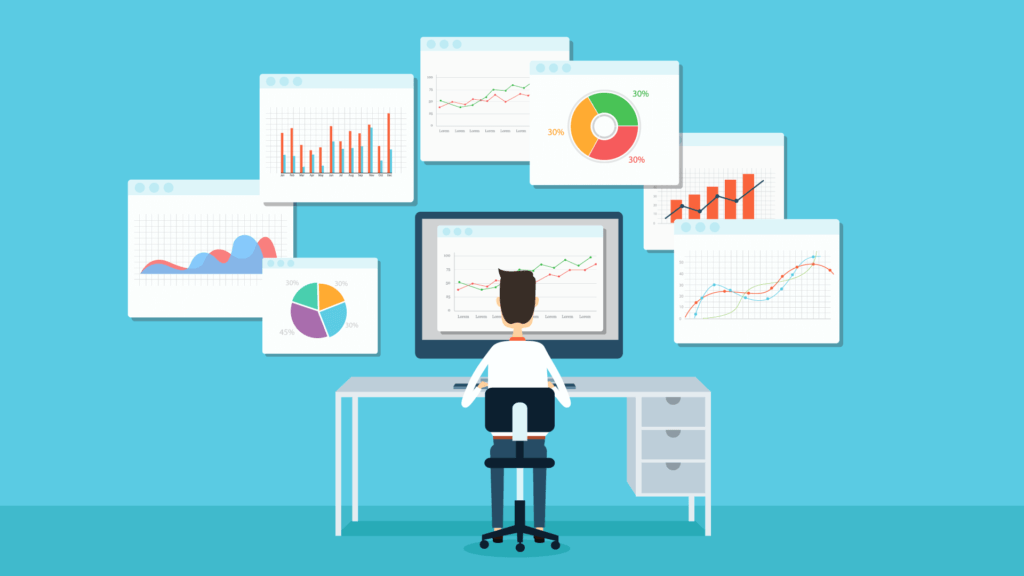 Here is a checklist of systematic steps that will guide you on optimizing your shopping campaign:-
#1. Find out different intent level of your prospects on shopping platform
A keyword is what an online visitor uses for any product search on the shopping platform. When you know your customers' intent through the keywords and target your shopping ads according to the intent level then this will enable you attract more qualified traffic thereby generating more leads and boosting sales.
Based on the intent level of the customers you can create two or more shopping campaign and adjust the bidding cost accordingly.
#2. Set the priority of your shopping campaign using this feature
Google Ads and Bing Ads facilitate advertisers to set the priority of each shopping campaign as high, medium or low. This means that if a business has two or more shopping campaign for the same products then the Google shopping ad campaign with the highest priority setting would be considered first irrespective of the bidding cost. This helps the business control bids for products on sale, or for seasonal changes.
#3. Use negative keywords list to weed out disinterested prospects
Negative keywords is a powerful tool to rule out people who are looking for different products or are not interested to buy the products you are offering. When you add groups of negative keywords and use them in all the shopping campaigns then this will reduce the advertising cost and the number or frequency of wasted clicks.
#4. Adjust the bidding for product group on different shopping campaigns as per the conversion rate
Based on the intent level of your prospect (that can be determined by keywords that trigger product searches) and conversion rate you can create two or three shopping campaigns and set the bids accordingly. This will facilitate you switch from one campaign to another and that will create a major impact on your profitability without breaking your bank in the paid campaign.
Following these processes and spending the maximum on your qualified leads will lead you cut down cost on advertising and boost sales and profits.
If you are looking for a experienced and professional white label PPC company that would take your paid campaign to a new level and bring maximum ROI to your company then get in touch with our experts.