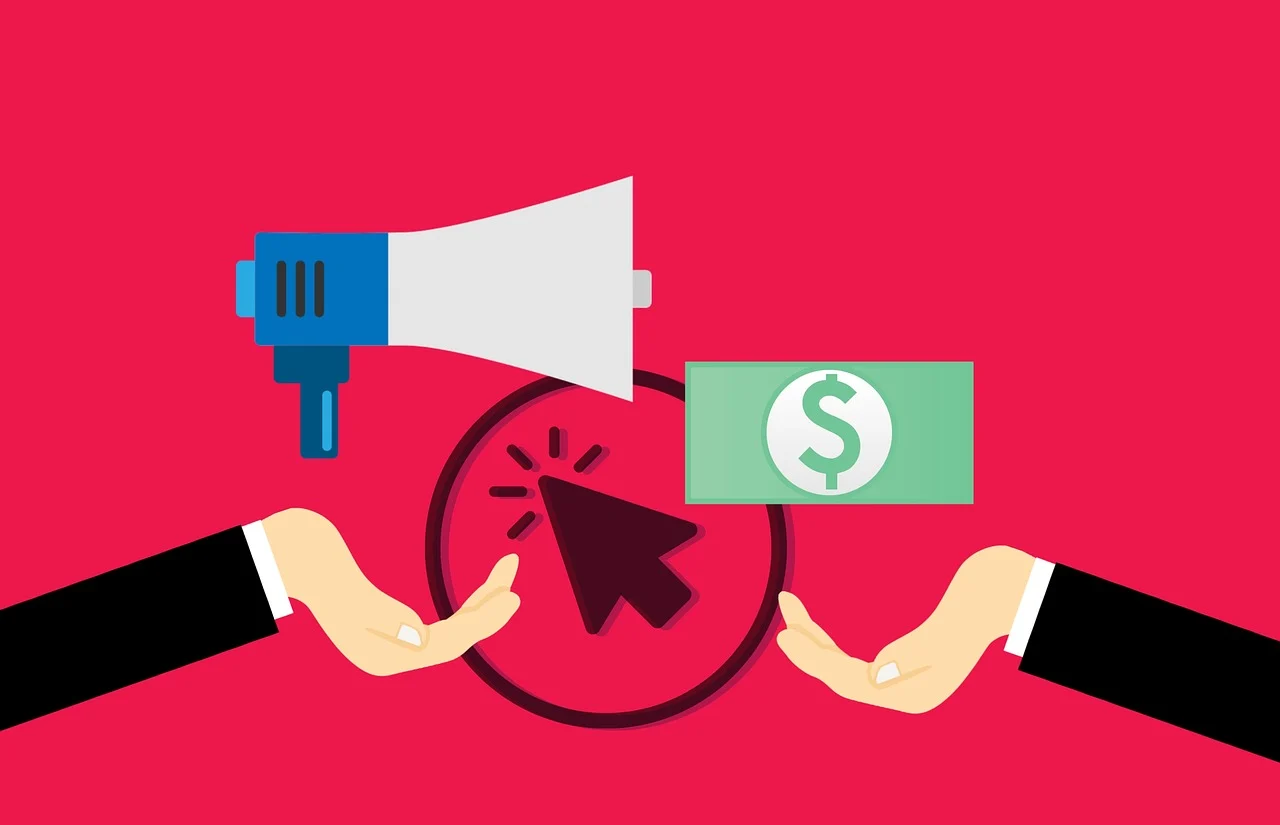 PPC advertising is a great way to upscale the business by strategically using targeted ads. Businesses often struggle to gain a competitive edge and need tools like pay per click advertising to come their rescue. But figuring out strategies and using these tools while running a business can be a tough task. This is where a PPC management agency comes into the picture. They can help build your PPC marketing strategy from scratch, create action-oriented landing pages and ads, improve existing PPC campaigns and analyze your competition to see how your business can stand out.
What are PPC Management services?
PPC is understood as an abbreviated form of pay per click, an effective digital marketing tool which can help bring your brand in front of the right audience. The process involves payment from the advertiser for each click that helps web traffic navigate to their site. It does not merely provide hollow clicks but ensures that each click has potential for conversion. Effective PPC campaign management ensures that PPC ads appear on social media platforms, search engine result pages and other websites. The target audience is then pinpointed with the help of keywords, behavioral data and demographics and psychographics amongst other aspects. These campaigns are regularly updated and tweaked based on results evident in the market.
What does a business gain with PPC management?
It can be a herculean task for a business to single-handedly manage PPC advertising. However, a PPC management company can do it with ease. A business can gain the following from a PPC management company:
 Regular PPC audits of ongoing campaigns in order to evaluate their reception in the market. Businesses that invest in PPC management services are assured of regular updates on campaigns with the help of in-depth audits. This provides a clear picture of how the ads are performing in the market and what are the requisite measures to enhance sales.
 A PPC firm can help with regular or ecommerce PPC management by auditing indirect and direct customers and drawing insights on Google Trends and other relevant tools. They can help explore and analyze the competitive market so your campaign adapts to changes made by your competition.
 Conversion and goal tracking is another area where a PPC agency adds value. Whether its appointments, emails, calls, or forms, all conversion points should be monitored and tracked regularly.
 A PPC firm will also be able to help you with testing of landing page design, ad copy, headlines and other aspects of your page to increase audience response and action. Custom landing pages can also be built keeping your target market in mind.
 Rather than creating generic ad campaigns, a PPC management company can help create a targeted campaigns based on your ideal client personas. This will reduce the time taken to get desired results from the campaign.
Equipped with the right tools and a team of experts, PPC companies can help businesses capitalize on current opportunities and create a roadmap for the future. Get in touch with one today.