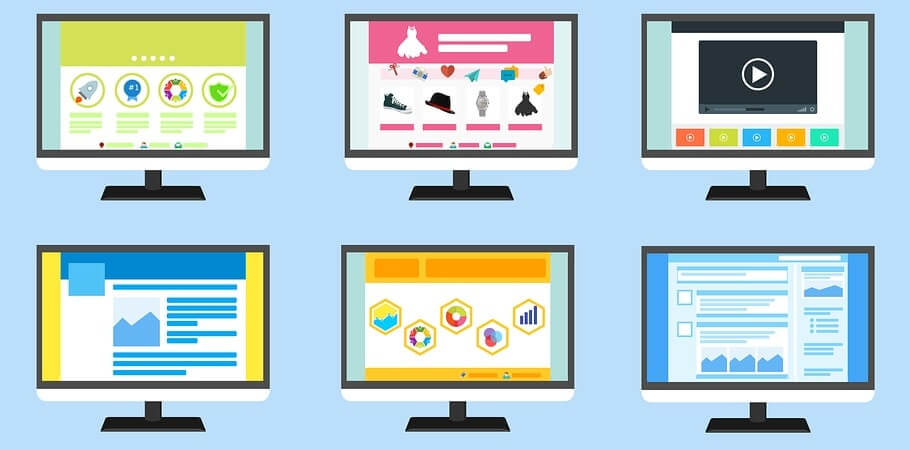 Do you care about conversions from your PPC campaigns? Since you're paying for every click, you should. One key element that drives conversions is a great landing page. It's surprising how many marketers don't give it the attention it deserves.
Here are some tips put together by PPC management professions to create lead generating, conversion driving landing pages:
#1 Importance of Relevance
A PPC management services provider understands the importance of having relevant landing pages. Just like ad copy should be relevant to a keyword, a landing page should be pertinent to your ad. Your ad draws attention by making a promise, the landing page should deliver on user wants by making a value proposition.
#2 Benefits of Optimized Landing Page
Creating a relevant landing page that mirrors keywords, ad copy and a user's search query has many positive effects on a Google Ads account. Benefits include better lead generation, better conversion rates and a higher Quality Score leading to higher Ad Rank and lower CPC.
Also read: Should You Bid on Competitors Brand Keywords in Google Ads?
#3 Challenges to Face
Creating an optimized landing page is not an easy task. Google does not offer any landing page assistance and you can't create one directly from your Google Ads account. You need graphic design skills and a hosting environment. You will also need to have conversion tracking set up in order to track how it's performing, what's working and what's not.
#4 Don't Direct to Home Page
One thing that PPC management professionals insist on is that your home page should not be your landing page. This is the easiest thing to do but fraught with dangers. A home page is more generic, it doesn't provide specific information a user may be looking for, so there's a high likelihood that a user may bounce quickly without converting. Besides, a home page may be cluttered with different kinds of information and navigation tools which can confuse the audience.
#5 Elements to Focus On
You want the user to be on a focused path towards conversion. For this, your landing page needs to include a few elements – a powerful headline, clear and succinct content, solid form fields and a strong call-to-action. The headline is the first thing a user notices and often the only thing a user notices – it should be powerful enough to grab attention.
#6 Compelling, Succinct Ad Copy
Coming to copy, white label PPC management experts recommend keeping it short, crisp and meaningful – most people just skim through it but it should be relevant enough to hold their attention. The copy should convey the benefits of your product/offer in an engaging manner. Using bullet lists helps in easier absorption of information. You can also use bold text to highlight important parts.
Also read: Will Google Page Speed Update Impact Your Site & Google Ads Account?
#7 Prominent Form Fields and CTA
According to white label PPC management professionals, form fields are used to collect vital data from an audience – the information can be used to drive more conversions later. Make sure the form field is placed on the right side of the landing page for prominent visibility and only ask the essentials. Include a robust call-to-action button to help users complete the action.
#8 The inclusion of Trust Signals
PPC management services providers include trust signals on landing pages to convey that your business is trustworthy and make visitors feel reassured. Users are more likely to convert when they see abundant trust indicators such as SSL certificates, trust badges, product reviews, guarantee seals, likes from social media platforms and client testimonials.
#9 Optimized for Mobiles
In the smartphone era, it's essential that a landing page is optimized for mobile audiences. Your mobile-optimized landing page should be good to look at, easy to navigate, fast loading and simple to click on.
Finally, test, test, test! Testing and tracking are the only ways to understand what's working and what's not!
Get in touch with us, if nothing works for you. We have a team of PPC management experts who can advise creating successful PPC landing pages. Reach us today.