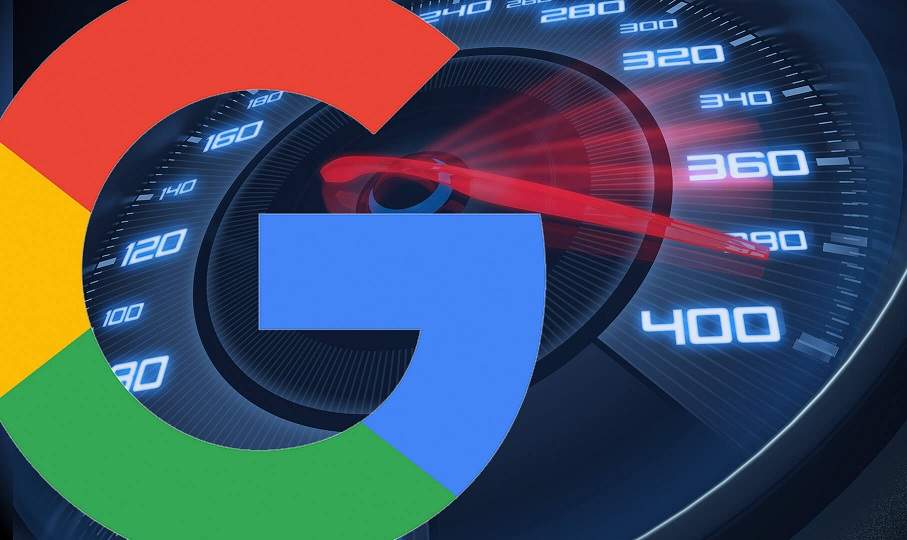 The Google Speed Update rolled out in July 2018. Speed has always been a factor determining organic search engine rankings and Google Search Ad Quality Score. How will this new update impact your website ranking and Ads account? Here's what white label PPC experts have to say about it.
Important for Mobile Search
With the Google Speed Update, page speed has become an important ranking factor for mobile searches. That's significant if you're advertising on mobile devices or have an organic presence there. You need to optimize for mobile search traffic in all ways possible, especially by offering faster load times – most users are not willing to wait beyond a few seconds for a page to load on their smartphones.
Will You Be Impacted?
Google has said that the Google Speed Update will only negatively impact a small number of sites, the ones that are delivering the slowest user experience. White label PPC services providers believe that the level of impact depends on the business niche and how fast your competitors' pages load. If your website loads very slowly when compared to your competitors' website, you could end up further down search rankings.
Relevance to Google Ads Campaigns
You may be wondering how page speed can affect your Google Ads account since ads just send users to landing pages. White label PPC experts know that landing page experience, including the load time, plays a significant part in the determination of Quality Score – that all-important number that determines how much you have to pay for each ad click on the Search Network. If the landing page loads too slowly, it could result in poor user experience and Quality Score.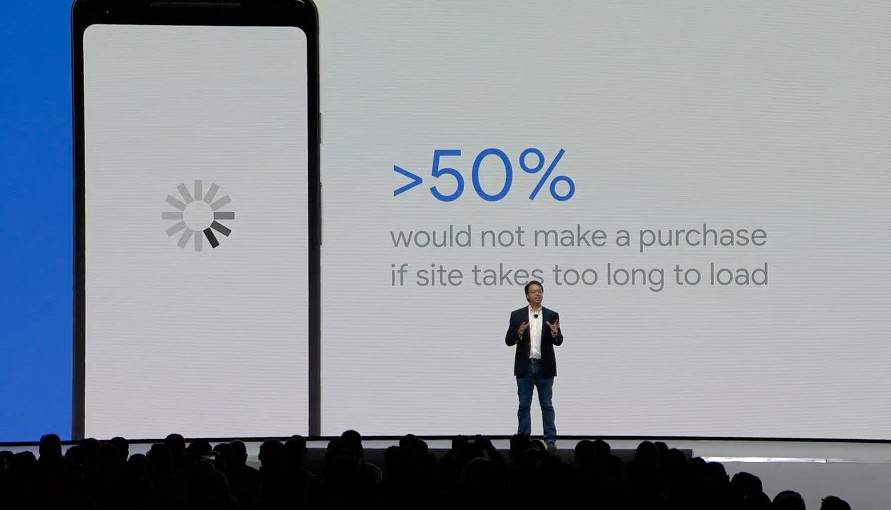 Know Your Page Speed
The first thing to do is benchmark mobile page speeds and identify which areas you may need to improve. White label PPC services providers recommend using Google's Test My Site tool to determine if you're at risk of a rankings drop. Another useful tool is Google's Page Speed Insights Tool – a tool that provides users with a grade on how well optimized a web page is and actionable insights for improvement. You can also use several other free online tools that allow you to evaluate other aspects of your website's performance.
Consider Switching to AMP Pages
Professionals at a white label PPC agency have several solutions to ensure websites and Google Ads campaigns don't take a hit because of the Google Speed Update. One solution is to make the switch to fast-loading AMP pages. With an alteration to the source code on your website, you can direct your standard HTML page to a leaner version – the hosted AMP. AMPs are a quick and effective way to cut down page load times by around 15% to 85%.
Look Into Elements Slowing Down Your Website
Take care of uncompressed images and interstitials on your website that slow down page speed. Interstitials are those web pages, large graphics, streaming presentations etc. that are displayed before or after relevant content page. They may be great for interruption marketing but they slow access to destination pages. Frustrated users are simply going to bounce when they're unable to access the information they're actually looking for.
Improve Mobile Landing Page Experience
As far as Ads accounts go, there are many things you can do to improve mobile landing page experience. Using AMP pages is one solution to ensure landing pages load quickly on all devices. Another way is to provide strong, relevant content that aligns with keywords and search query intent. Don't implement pop-ups but make sure the CTA is featured prominently. Make it easy for users to navigate on hand-held devices and provide social proofs to earn the trust of prospects.
If you need help optimizing your mobile website or Google Ads account for the Google Speed update, just get in touch with your go-to white label PPC agency!