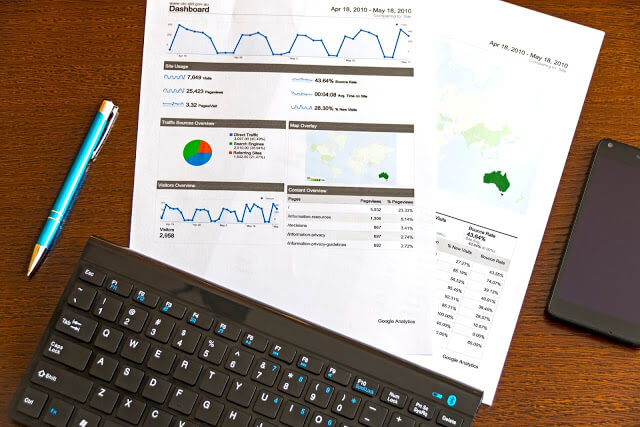 You must have come across in numerous articles and posts regarding the promising nature of PPC Ads campaign, and why a business owner should blindly set up a Google Ads account, and see their business scale the horizon and many such related topics. Suppose you are allured to the lucrative future of Google Ads and set up your account, but what to do in order to generate the revenue you seek? As mere setting up an account would not help.
Google Ads is not magic and it will not propel itself to success, unless some strategic and market oriented elements are added to it. If you are running a PPC campaign, or, let us say that you are planning to shoot one, one thing to engrave in mind is that watching high quality traffic being converted on your site is far from reality.
In addition, even the smallest changes can make a huge impact on the overall performance of a PPC effort. A successful PPC campaign will demand extensive knowledge and testing so that it is able to deliver profitable results to your organisation.
Mentioned below are some tips that may help you to optimize your PPC Ads campaign –
#1 Track everything
PPC is a transparent process; it allows you to compare your investment with the return, generated by that investment, down to what keywords are performing well and which ads are inept in producing desired results.
It is important to track everything from the beginning. One big mistake that many business owners commit is that they do not actively track their PPC campaign, which leads to depleted performance and reduced ROI.
Tracking helps in determining important growth opportunities and lets you figure out which area is performing well and which needs some improvement.
#2 Combine PPC with SEO
If you want to make your online advertising more result oriented, it is a good idea to combine PPC with organic search marketing. When PPC and SEO are combined, they may result in a business dominating, the top of Google search results, both in the organic results as well as the paid ads.
When a user sees that, a brand has presence in both the areas they are more likely to be influenced by it, as they will perceive that particular brand as a market leader. Moreover, this also allows you to cover all areas, as some users prefer sticking to organic search results, as they are not purchased and documents authenticity. While on the other hand, some people tend to click on paid ads more. This way you can have best of, both the worlds.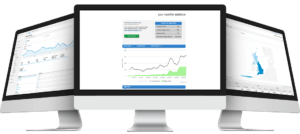 #3 Try to use site links and ad extensions
Using site links allow you to include several additional calls to action in your ad copy. This really gives you a good way to test different calls to action in order to attract the user and get that click through.
Every little improvement that you make will reflect in your ROI! Take a closer look at market trends, approach the experts and get going. Being in close touch with experts will certainly equip your campaign with necessary knowledge and expertise to succeed.
#4 Increase budget and likewise increase your growth opportunities
If your PPC campaign is producing favorable ROI why not scale it? You can proceed onto it slowly and steadily and once you have it down to a science, you can turn up the budget. One advantage that PPC has over other digital marketing platforms is that you need to pay only when you get a result, this means, you need to pay only when a customer clicks on your ad! This helps in keeping the budget low, and ROI high. Moreover, PPC is so attractive because it is measurable and easy to scale.
However, increasing your budget may scare you at first, but if you look past the investment part, grass is actually greener on the other side.
In order to succeed, you need to think long-term with PPC. At first, it might not suit you and it is possible that you will not get much ROI in the beginning. However, once a winning formula is detected, it will help your business to grow at a turbulent rate.