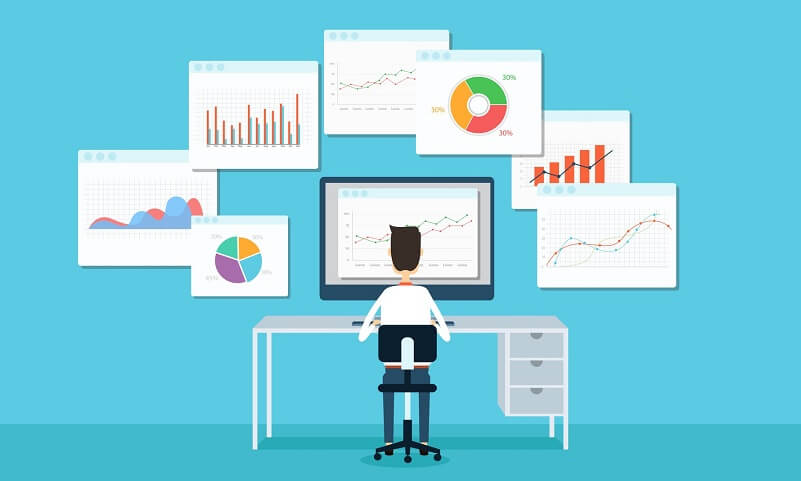 Google Ads campaigns are meant to drive new business to you. However, this is only possible if your campaigns are running like they are meant too. Irrespective of the size of your business, a regular PPC audit is a must to ensure that your Google Ads is always optimized.
Do you really need an audit?
Yes, you do. The size of your business merely determines the frequency. A PPC audit expert helps to check for errors. It analyses every component to check for possibilities of improvement. It calls out gaps in data and helps you make corrections to improve performance. Most importantly, it identifies non-performing campaigns so that they can be shelved. So, how do you proceed with an audit?
Know your key performance indicators (KPI)
The very first step to a good Google Ads Campaign Audit is to know your business' KPI. In other words, your business goals need to be clearly defined. This helps you fine tune and optimize your campaign to meet your requirements. Are you conducting a campaign to generate calls, leads or to simply gather data? The answers to these questions will help you audit your campaign better.
Also read: How to Structure Your Ads Remarketing Lists for Search Ads Campaigns
Tweak your settings
Next up on your list is checking your settings. A successful PPC campaign audit depends on proper settings. You need to check the setting for geo-targeting. Is this a national campaign, or are you targeting specific states/zip codes? Are your campaigns broken up accordingly?
Are you tracking the performance of your ads and basing your optimization on their performance at a given time? Are the ads rotating consistently and is there a cap on the frequency? Most importantly, do your ads adjust to the viewer's device (phone/ tablet etc)?
Account structure
A successful campaign is well structured. They embody best practices for organization, are simple and relevant. Here are a few tips to ensure that your Google Ads Campaign audit is a success:
Break campaigns by keyword type
Naming conventions are appropriate, and the campaigns are separated by type/topic and service
A small number of keywords for each Ad Group
2 ads per group for running A/B testing
Appropriate ad extensions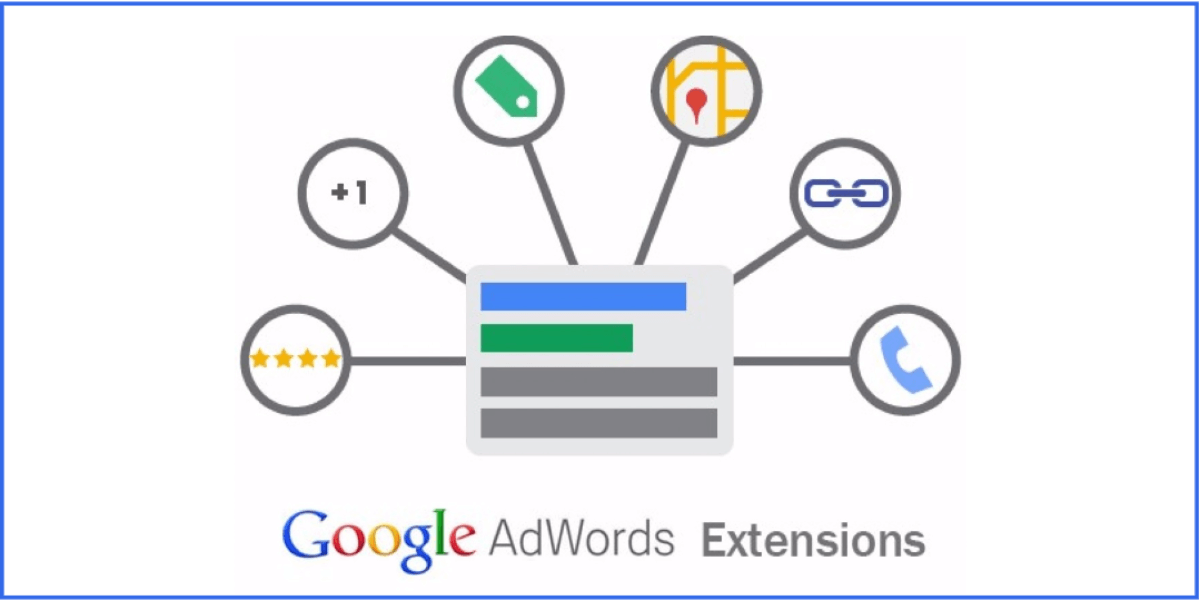 The next step for a successful PPC campaign audit is to ensure the use of proper/appropriate extensions. Examples of good extensions are:
Sitelink extension – Link your ad to specific pages on your website. 4 or more site links is a good count
Callouts – Services or features should be called out. Award winning / free estimates etc.
Snippets – Show type or service or style to customers
Price extensions – Allow the users to browse through your pricing
Review extensions – Gain customer trust by linking them to published reviews
Contact extensions – For users to message or call you
Location extensions – To encourage store/site traffic
App extensions – Links to encourage browsers to download your app
Also read: It's Time to Have a Mobile-First PPC Strategy for Effective PPC Management
Track conversions
The success of a campaign reflects in its conversion. This is the simplest and most effective test of your campaign. You need to check your settings to ensure that all your conversions are being tracked and counted. More importantly are your Google Ads campaigns and Google Analytics linked to each other?
The steps suggested above are the simplest ways in which you can audit your PPC campaign to ensure that it is successful and is bringing in the results that you expect it to. As indicated in the beginning regular audits are a must. Large businesses could benefit greatly from weekly audits, while smaller ones could manage with an audit a month. The frequency, however, is best decided by you.
We have a team of certified PPC management experts who keep on auditing LIVE campaigns to get the best ROI. If you are facing some issue with your campaign performance, then outsource PPC to us and let us do a PPC audit for you and manage PPC campaigns for you or your clients.