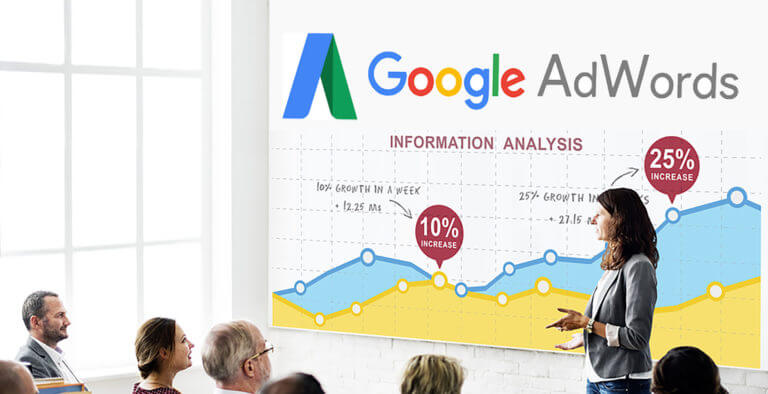 Everyone can set up a Google Ads account; literally, it is just a five-minute task. Mastering the account, however, is the different story all together, as a number of factors, including strategy application, data tracking and analysis, advertisement aptitude, internet marketing understanding, and type of business determines it. All these skills are hard to acquire or take significant time to master.
Until you become a Google Ads specialist, capable to carve a campaign- or account-based strategy, it is recommended following the best practices to make the most of an account. We here offer tried-and-tested best practices Google ads management. We focus on the strategic recommendations compatible for the Ads search engine marketing.
#1

Keywords Research
Keywords are the heart of the Google Ads, and it is safe to say that well-researched set of keywords automatically offer an advantage over the competitors. However, researching keywords is not easy at it seems at first; keyword research tool helps explore the queries, however, it is essential to think holistically about the end user or consumer while keyword research; that is what Google Ads specialist do. The first places to look for keywords are the website, products and brand. The next stop is to research the competitors' sites, or the sites that are the same vertical as you are, and examine whether you missed something critical to take advantage of the keyword list.
Pro Tip: Google Ads specialist focuses on keywords that have some commercial element added to it, for example, "buy" or "sell".
#2 Organization of the keywords
Keyword organization is as important as the keywords itself, as it makes management and maintenance of the account easier. There are number ways to organize keywords; however, the best approach, which most Google Ads consultant employs, is to segment keywords based on the purchase funnel, cost-per-acquisition, margin, and profitability. The other structure that is followed widely is based on the products line, geography, and brand. Moreover, it is critical to de-clutter the campaign, and therefore, delete the low-search volume keywords.
Pro tip

:

at first, structure keywords on the products line, as it helps run shopping and Google Ads remarketing campaign as well. With time, as you become seasoned manager, organizing keywords based on the performance helps in optimization.
#3 Employ Negative Keywords
Negative keywords are a great way to weed out the undesirable visitors and save money. As pay per click is getting competitive day by day, the bidding cost of keywords is rising, and to contain the ad spend, negative keywords has become essential in Google Ads management. It is an accepted practice to create negative keyword list in the shared library, as it becomes easier to exclude them from the entire campaign, instead of excluding them individually. Try not to include one-word negative keywords as in a query it may mean entirely different from what it appears independently.
Pro Tip: use negative keywords in both search and display campaigns comprehensively, as it helps to reach the target audience with better accuracy.
#4 Focus on the quality score
Google Ads consultants primarily focus on the quality score, a parameter that helps to contain ad spend. For optimal management of an account, it is essential to look into the click-through rate (CTR) of a set of keywords and their matched ads, the relevancy of the keyword in a given Ad Group, the quality of the landing page, and the ad text.
Pro tip: Always structure your campaign into smaller and manageable ad groups just like keywords.
All these practices together make the foundation of the Google Ads management.
And If you are looking to outsource PPC management agency that would take your Google Ads campaign to a new level and increase ROI of your company then get in touch with us now.