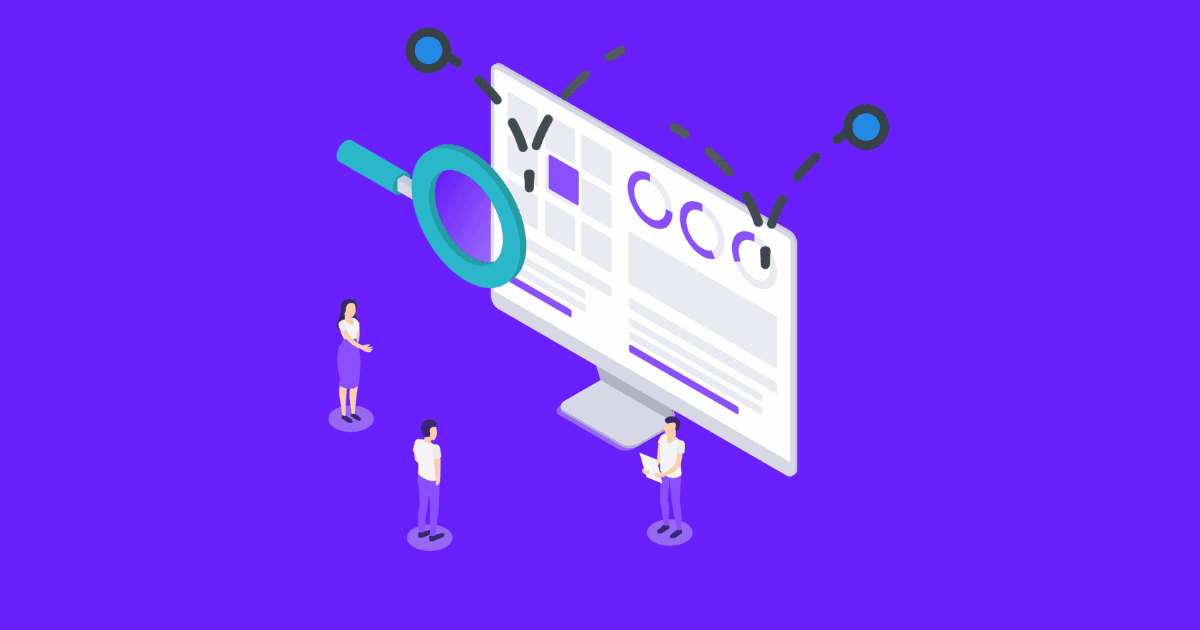 Smart marketers know that a lower landing page bounce rate could lead to higher customer engagement and thus conversions on your website. What exactly is a bounce rate? It is the percentage of users who land on your webpage and decide to leave without going to a second page.
Why Is It Important to Have A Faster Loading Website?
It is critical to understand that about 47% of customers leave a website because it loads very slowly. In effect, if a hundred reach your website, a slow loading page will cause 47 of them to leave in 3 seconds or less. After spending so much time creating your website, gaining traction on social media, and spending time, effort, and money to rank on search engines, you will still lose nearly half your customers because your site does not load fast enough. Now imagine if you had employed best practices to create a PPC landing page, your business could convert that much more people if your website performed better than your competitors. In fact, Google also penalizes websites that have slower loading times on SERP (Search Engine Results Page), which will directly affect your Google rankings. Let us understand the steps you need to follow to have a quicker website and decrease the landing page bounce rate.
Enhance User Experience
This is the entire experience the user is feeling while interacting with your site. This includes the experience which makes it not only easy to use but also pleasing. This would also include improving your site's speed. You could use tools such as Google's page speed insights can help you to optimize every landing page on your site. To speed up your site, optimize your images, use a content delivery network, add better caching and consider switching to a faster hosting provider. If you are a reseller, you can partner with an agency that can provide white label PPC services while your business still gets the credit and benefits of providing clients with constant leads and conversion results.
Conduct A/B Testing on Landing Pages
A/B test is a randomized test that uses two or more variants of the same webpage. In which one variant is original variant A and another one is variant B having at least one element that is modified from the original. You could use Google's Optimize, which is a free testing and personalization product. To do an A/B test, you have to first create a variant, then target an audience finally followed by choosing an objective. The variant could be a change in the call-to-action text, colour, or any other detail. Then you need to decide on who gets to see it. You can customize it to display the variant page to only a particular geographical location. Then you have to select what the objective is – what you want to measure or improve with this test. You may want increased page views or you may want to understand the number of times AdSense ads were clicked on your variant site. Based on these results, you can show the higher converting campaign to your website visitors.
Optimize Your Call-to-Action Placement
Most users will decide if they like your website and if it can help them within the first couple of seconds. It will be extremely helpful if your primary call to action such as a lead magnet offer is enticing enough to attract your target audience. The lead magnet can be trial subscriptions, samples, e-newsletters or even free consultations. The top marketers use lead magnets to create sales leads and later attempt to convert these leads in to paying customers of a service or product. The most common type of lead magnet is the report or guide or tip sheet where the customer will provide personal information including an email address for content that is not otherwise available. This contact information is then fed into the sales funnel where the marketer will later nudge the customers towards an actual purchase. This type of lead magnet often makes a claim which is sought after by potential customers. Examples could be – "Top 10 foods to help you live longer" or "Five ways to double your money in 2 years". It is important to have this as a tactic in your landing page optimization.
By following these steps above, you will easily be able to decrease landing page bounce rate and at the same time, capture more email addresses to help with the growth of your business.