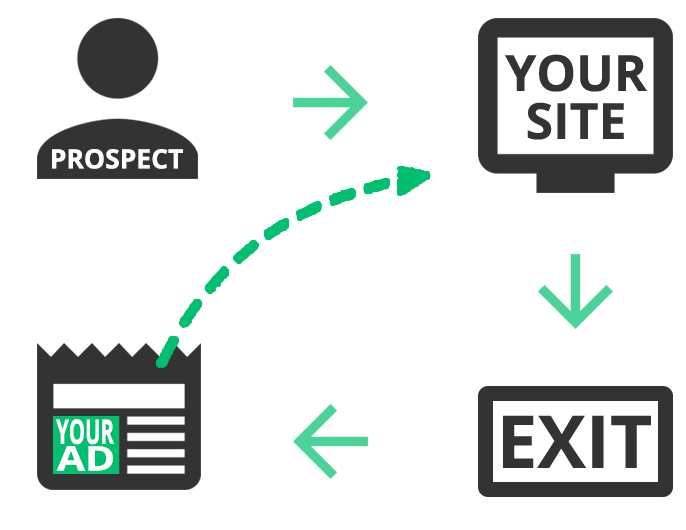 Did you know that the majority of your potential customers leave your website without making any purchase? Many people abandon products in their cart as they change their mind or discover a more feasible deal; this proves to be one of the largest problems for eCommerce businesses.
In order to combat this problem, online companies have put their trust in numerous remarketing ads and tools aiming to reclaim all those lost, potential customers. Online businesses are investing in remarketing ad campaigns to target people who have already visited their website or interacted with their niche or community and then drifted off somewhere else.
Obviously, the whole idea behind remarketing is to get in contact with the audience that was at one point interested in your product or service and find the way to make them stay. Remarketing ad services help in designing strategies and chalking out the path, in order to achieve sales targets and growth.
Some of the upshots provided by remarketing ads –
Helps in reaching highly targeted audiences
A remarketing ad service helps you in creating, extensive and customized ad campaigns based on your user visits and actions if any. Your ads will popup to relevant users as they browse other Web pages in your ad network depending upon your preferences. Users can also see your ad if they search for terms related to your products or services on Google or other search engines.
Helps in elevating conversion rates
Not all visitors make an immediate purchase after the first visit to your website. This is especially true for complex purchases such as software or enterprise consulting services. Remarketing ads are a gimmick to engage website visitors in your target audience to push them further down in your marketing funnel.
Also read: Best Tips to Increase Your Ads Quality Score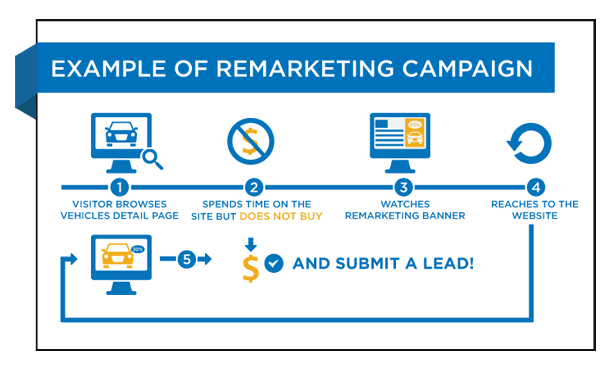 Lower cost
Remarketing ads are an extremely cost-effective way to reach qualified prospects. Similar to Pay Per Click advertising, remarketing ads only cost you if a user clicks on your ad; you pay only for what you get in return. These ads are a way better than conventional advertising strategies.
Custom remarketing lists
Long gone are those days when keywords used to be the sole principle of remarketing. With the constantly changing and evolving ad landscape, use of remarketing lists has gained momentum. By providing access to custom remarketing lists, remarketing ad campaign helps you reconnect with visitors who browsed your site and left without buying anything. This is done when a prior visitor embarks on their search on Google. This helps you in customizing your bids, tailor your search campaigns to be more suiting to your users or even select keywords used when they previously visited your site.
Also read: Best Ads Management Extensions Your Competitors Wish They Knew
Segmented remarketing
The way to a fruitful remarketing campaign is not treating all your site visitors the same way. To be specific, remarketing ads are developed keeping in mind the end goal to address their issues, a remarketing ads service fragments the campaign in light of various components, for example, how much time a client spends on your site, what number of pages they see, what pages they visit etc. In particular, remarketing services dependably mull over your sales funnel amid the division of target group of visitors.
Better-qualified leads
Remarketing ads feature-rich content about your product, including the product's photo, description, price and other related products. This provides the person with a brief insight into what to expect after being redirected to the landing page.
Remarketing ads make sure that your business gets that much-needed kick-start to help it capture new sales and experience an accelerated growth rate.
Also read: What to Expect When You Outsource a Remarketing Ad Agency