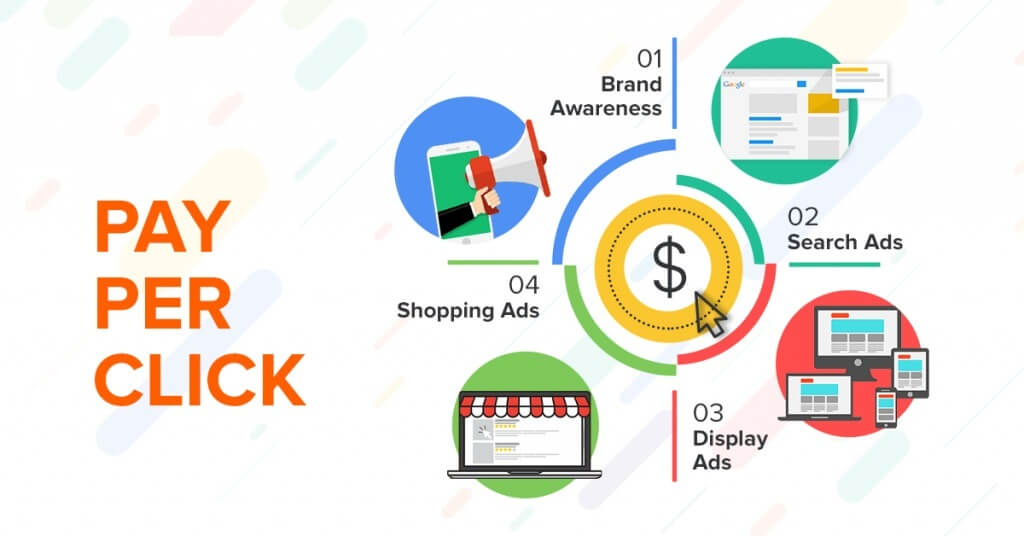 Have you established a diverse portfolio of Google Ads PPC campaigns so that you don't miss out on valuable clicks and quality leads? Here's a list of different types of campaigns that Google Ads management experts use to fill sales funnel.
Location Specific Campaigns
Consumers behave differently in different geographical markets. The cost of the same keywords can vary in different markets. Also, searchers may use local terms or colloquial terms while searching for information. By having separate campaigns for different geographical regions, Google Ads management experts achieve cost reductions (when keywords cost less in a particular region) and increase ad relevance and Quality Score by creating ads that provide information in a language your prospects use.
Vertically Targeted Keyword Campaigns

Vertically targeted keyword campaigns help reach the audience in specific industries or use cases. It makes sense to develop ads with keywords and content related to specific applications in your market. Vertically targeted keyword campaigns are specific but highly effective in gathering quality clicks, leads and conversions because the users clicking on them are more likely to be actively looking for information about their specific interests. Niche keywords are likely to cost less, so your CPC will be lower.
Also read: Should You Bid on Competitors Brand Keywords in Google Ads?
Horizontally Targeted Keyword Campaigns
In order to show up in front of users who are looking for your precise products/services, Google Ads management professionals recommend implementing horizontally targeted keyword campaigns. Bidding on literal keywords that align with your precise offerings is a great way to target a narrow audience who are looking for the exact same product/service.
These are the most competitive type of campaigns but results in terms of quality traffic, leads and conversions are well worth their premium costs.
Competitor Keyword Specific Campaigns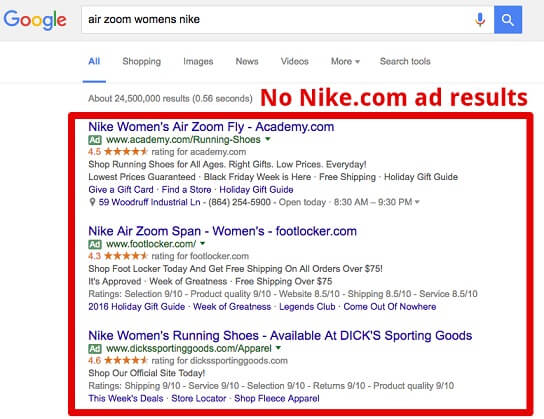 Google PPC management professionals also implement competitor keyword campaigns where they bid on a competitor's company name and product names – yes, this is allowed by Google although you can't mention them in your ad copy (some exceptions apply).
These campaigns are high-risk because the competitor has the advantage of being able to incorporate brand name and product names in ad copy which leads to better Quality Score for him or your competitor may initiate a bidding war which will make it expensive for you to run ads.
Benefits of Competitor Keyword Campaigns
Well, when the strategy is focused on obtaining a lower ad position (ideally just below your competitor's), you can steal a user's attention.
Users who click on lower placed search ads are usually looking for alternatives and this is where you can shine by leading them to a dedicated landing with compelling product differentiation information.
If convincing, you get quality leads and conversions.
Also read: 8 Remarketing Ideas That Help Boost Ad Conversions
Remarketing Campaigns to Convert Site Visitors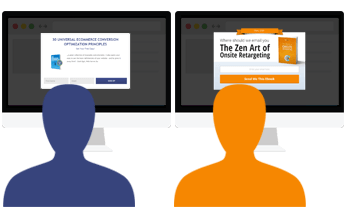 Remarketing campaigns are a great way to target site visitors who left without converting. Users familiar with your website and product offerings are a high-value segment and you can target them in various ways depending on their on-site behaviour to encourage them to come back and complete a conversion. Display remarketing campaigns are especially effective and help advertisers remain on top of users' mind as they browse elsewhere on the internet.
Buying Journey Targeting Campaigns
Prospects at the beginning of buyer journey are more likely to be looking for product information than prospects at the end who may be more interested in economic information. Full-funnel campaigns help advertisers show different offerings based on a user's position in the buyer journey.
White label Google Ads experts use a Search Terms Report to find which search queries are triggering ads and identify a user's stage in the buyer journey. Based on this information, they segment campaigns to advertise different offerings.
By implementing different types of campaigns, you can achieve a high degree of relevance and target specific audiences with greater budget control. For more information, get in touch with a regular or white label PPC agency!